Federal appeals court rules domestic gun violence gun law unconstitutional after Arlington man's challenge
A federal law prohibiting possession of a firearm for anyone that is under a domestic violence court order has been struck down by the Fifth Circuit Court of Appeals in Texas.
Groups like Genesis Women's Shelter, which fight to get women out of danger and keep them safe, are angry at the appeals court ruling.
"It's the reaction of the entire domestic violence community nationwide. We are really offended. We are frightened this was a very, very dangerous thing to do," said Jan Langbein of the Genesis Women's Shelter.
The ruling threw out the conviction of Arlington man Zackey Rahimi.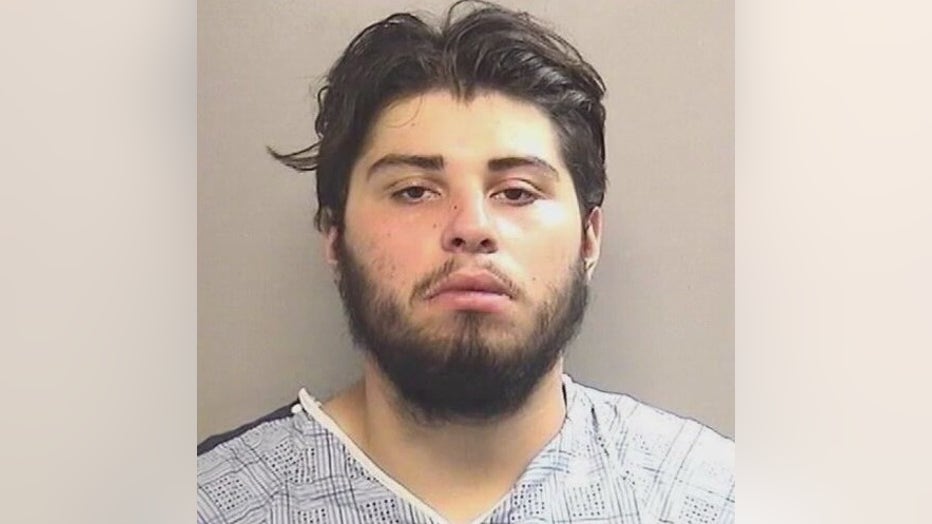 He pleaded guilty to violating the law by keeping a gun under a restraining order for assaulting a former girlfriend and being involved in several shootings.
The Fifth Circuit three panel opinion follows the Supreme Court's summer decision, which overturned New York state's law that required people to have a license to possess a firearm.
"The Supreme Court told us last year to only look at the historic tradition surrounding the Second Amendment when it became effective in 1791," said Constitutional law attorney David Coale.
"One of the things this opinion highlights is that it's going to be hardest to get past the Second Amendment on laws that are most specifically-tailored to problems in our modern society. Of course, there were no domestic violence laws in 1791, so looking for an historic analog to them is going to be kind of hard," Coale said. 
READ MORE: Texas governor signs new law allowing handguns without a permit
"Most protective orders that are issued by the judges today do prohibit the defendant from possessing a weapon while that protective order is in effect," said defense attorney Toby Shook.
Shook says he expects Texas law to be tested.
"Protective orders, but also if you're convicted of domestic violence you're not allowed by statute to possess a firearm 5 years from the date of that conviction. I can see that being challenged now," he said.
It's a reality that concerns those who protect domestic violence victims.
"In Dallas County alone those, primarily women, who are killed at the hands of intimate partners with a firearm is like 67 percent, and nationally it's 70 percent," said Langbein. "Over the past 10 years the number of women murdered with a firearm has nearly doubled."
U.S. Attorney General Merrick Garland says he believes the law is still constitutional and promises to seek further review of the Fifth Circuit's opinion.