Father of Bedford teen who died of fentanyl overdose has message for alleged drug dealer
BEDFORD, Texas - The father of a Bedford teen who died of a fentanyl overdose has a message for the alleged drug dealer arrested for selling laced pills to his son.
Roger Sewell remembers every detail of May 25, the day he lost his 17-year-old son, Skyler Sewell, to a fentanyl overdose.
Roger went to wake Skyler up.
"He had something on his face. I couldn't really tell what it was as I was standing in the door," he recalled.
On Skyler's face was vomit.
"And I tried to wake him numerous times and got louder and louder as you're kind of yelling to wake up," Roger recalled.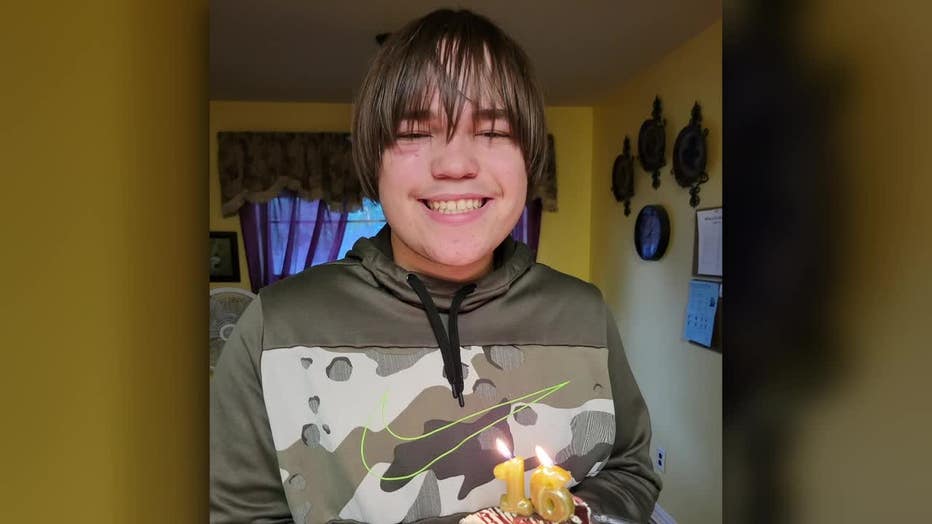 Skyler never woke.
"It was a very difficult day. It was very hard. Very hard," Roger said.
Skyler grew up playing sports but transitioned to music.
It's unclear if Skyler knew he took a pill containing fentanyl. 
Oftentimes, fake blue pills sold as Percocet are laced with fentanyl, according to the DEA.
"In fact, almost all of these kids that my son was running with, I've met a lot of their parents. And they all came from good homes," Roger said.
Bedford police say multiple people were arrested related to Skyler's fentanyl overdose. 
Police will not release names, but court records reveal 19-year-old Jadlin Trayvon Clinton is charged with manufacture/delivery of a controlled substance causing death.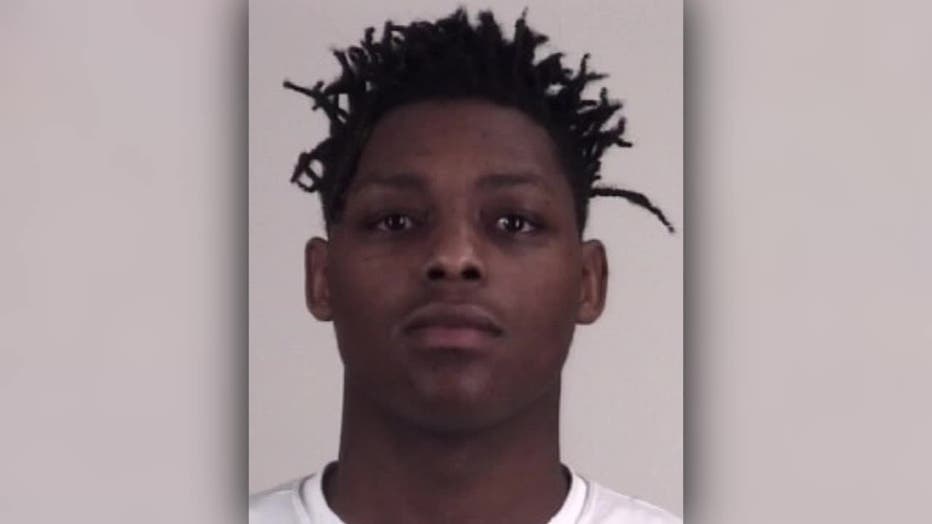 "I hope he realizes what he's done and if he's even taken other lives as well in the process of doing this."
On Sept. 1, a Texas law went into effect allowing prosecutors to pursue a murder charge for drug dealers connected to a fentanyl overdose death. 
Since Skyler's overdose happened in May, it is not eligible.
"It's been over three months now, and there hasn't been a day that I don't cry," Roger said.
Skyler's room is kept in order. His father often spends time in there.
"It might sound kind of crazy, but it's just something I do, you know?" he said.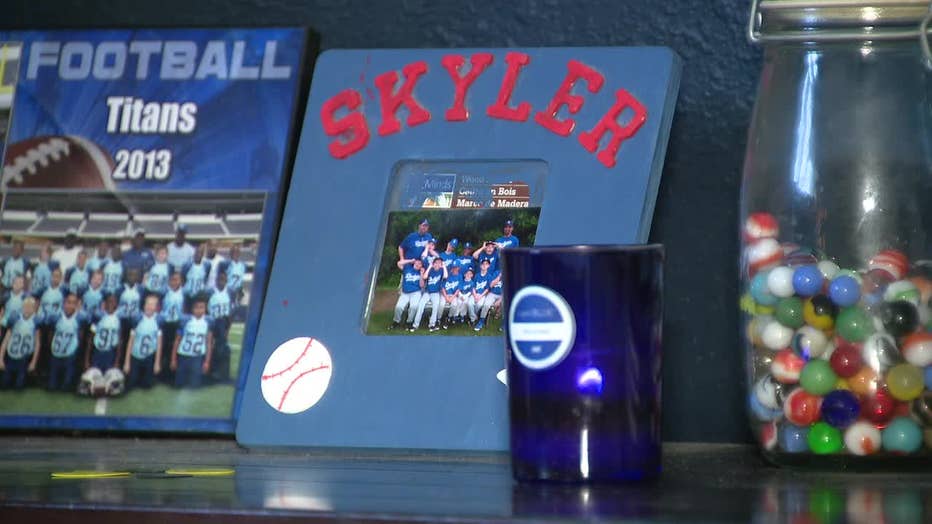 Roger will never know exactly what his son was thinking during his final hours.
"He struggled with mental health his whole life," he said.
But Roger feels Skyler's death is something he has to talk about in an effort to reach others.
"I just hope others will see the right path and change their ways," he said.
The Bedford Police Department says cases are still pending regarding suspects involved, but it's working to see what info it can provide.