Fate residents upset with skyrocketing water bills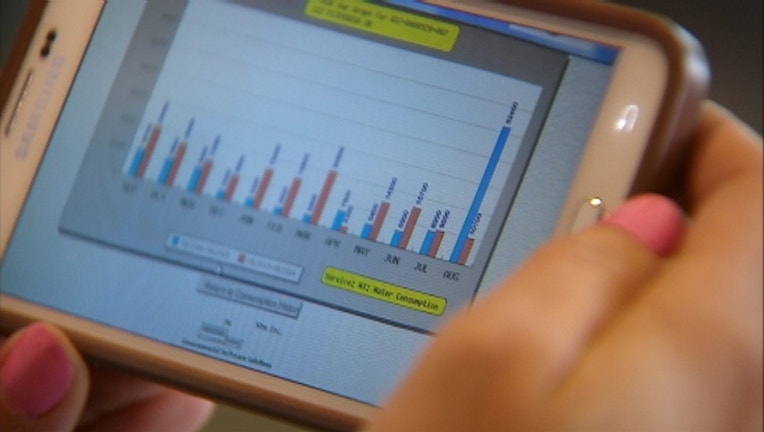 article
Fate residents with skyrocketing water bills are pleading with city officials to look into potential glitches in the water system.
Some people have seen a spike in usage of tens of thousands of gallons according to their bill, but they say their watering habits haven't changed.
Robert Truscott went to city hall to complain after his bill indicated water usages had gone up four times over last month. He said that's impossible because his lawn is brown and his land has cracks people can put their hands in.
The city manager said they began checking after the complaints started, but they can't find anything.
"Over 210 account reads and re-reads and nothing is coming back unusual," said Mike Kovacs, city manager. The city believes that water usage just happens to be way up during the hot summer.
Jenna Flemming disagrees. Her latest bill said her water use was up 42,000 gallons in one month. Flemming said she hasn't changed her sprinkler settings since her system was installed in 2013 and nothing else has changed inside her home either.
Others voice similar complaints. One woman's bill ballooned to 70,000 gallons and one family out of town for 23 days had their bill quadruple.
The city manager said the city will work with residents who can't afford the sudden spike and have specific financial hardships. Otherwise, he said, paying the water bill in full should be a priority.
Residents who want to file a complaint with the Public Utility Commission can do so by calling 1-888-782-8477.