Family seeks answers in deadly shooting outside Greenville Ave bar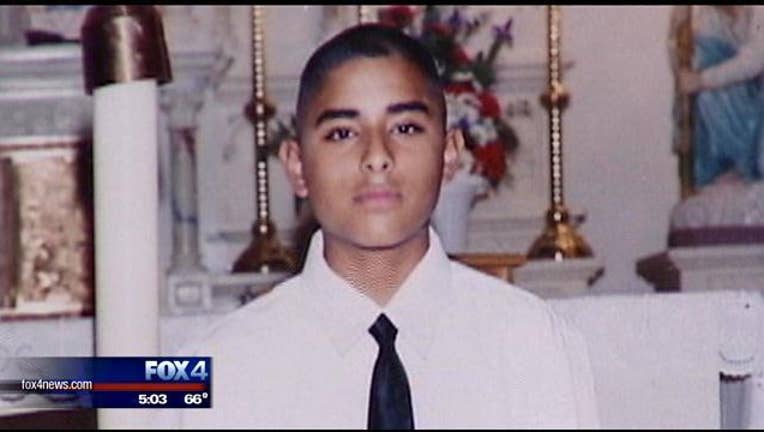 Dallas police are looking for the person who shot and killed a man outside a bar in old east Dallas.
Officers were called to the OT Tavern in the 3600 block of Greenville Avenue around 2:15 Saturday morning.
A fight in the parking lot between two separate groups ended with the victim, 26-year-old Orlando Pulido, being shot several times in the chest, according to Dallas police.
Alejandra Pulido is the victim's brother and says Orlando just went out for a few drinks and never came back home.
"He got shot 6 times in the chest. Yea, six times by some guys he didn't even know, he just randomly bumped into them. And they pulled out a gun and shot him," Alejandro explains. "My brother man he was just full of laughs and smiles man, every time you needed a laugh, having a bad day, just go to him he'll make you smile."
No arrests have been made but police have a vague description of the suspect's vehicle. The family is hoping the public will step up with some useful information.
"He didn't deserve it. Like I said any information please notify the cops. You know I loved my brother and I wouldn't want anybody going through he pain I'm going through right now," Alejandro says.
If you have any information about this case, please contact the Dallas Police homicide tip line at (214) 671-3584.