Family of teen killed at Dallas 7-Eleven sues store and company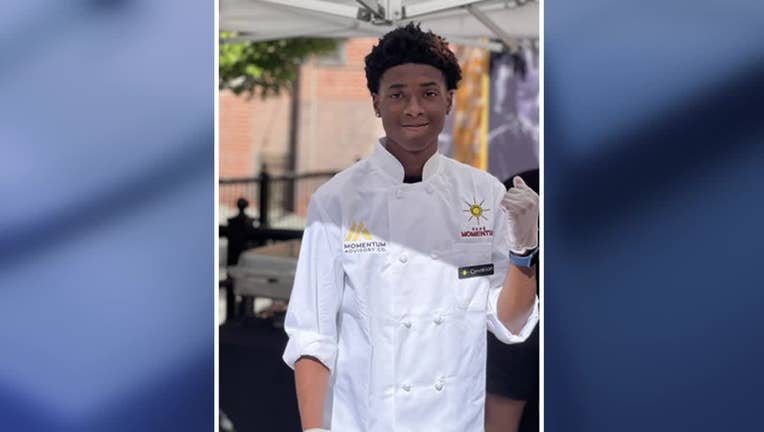 article
DALLAS - The family of a 17-year-old boy who was shot and killed at a 7-Eleven in Downtown Dallas is suing the convenience store and the chain.
The parents of Omarian Frazier claim security at the store was inadequate.
Frazier was there with a friend buying a drink on April 5. He was fatally shot. His friend was seriously injured but survived.
Court documents said the accused killer, Donald Moore Jr., mistook the teens for two people who had attacked him at the store days before the shooting.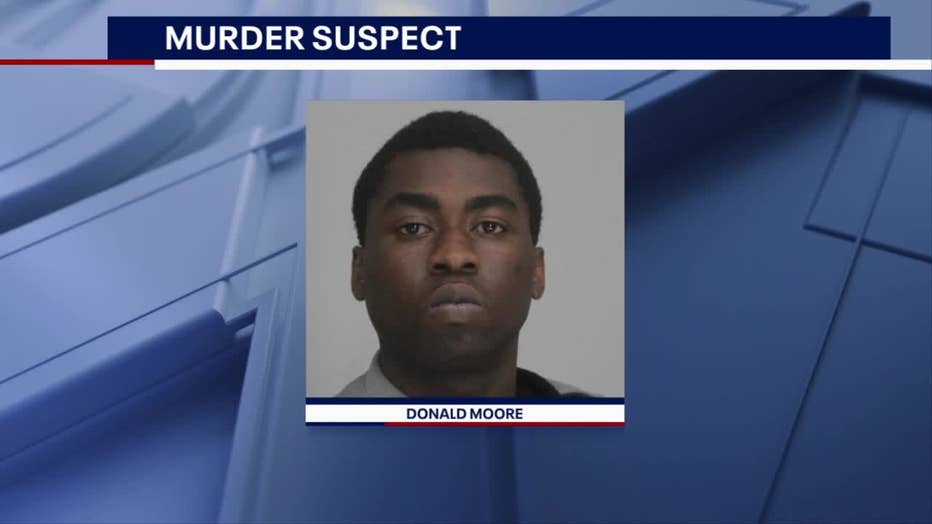 The lawsuit claims the store on Ross Avenue has been the scene of numerous violent crimes and that the store failed to add security to prevent more incidents.
"[The] defendants knew or should have known that crime was prevalent on the property and should have enhanced security, safety training, enforcement and management procedures," the suit states.
Frazier's parents are seeking more than $1 million in damages.
7-Eleven has not commented on the lawsuit.