Family of slain Forney man wants accused killer's bond to stay at $2 million
FORNEY, Texas - A hearing is set Wednesday morning in Kaufman County to possibly lower the bond for a man accused of murder.
Trevor McEuen is in a Kaufman County jail for the May 1 murder of his neighbor. Investigators say he confessed and set his bond at $2 million.
The victim's family rallied Tuesday afternoon in opposition to any potential reduction in bond.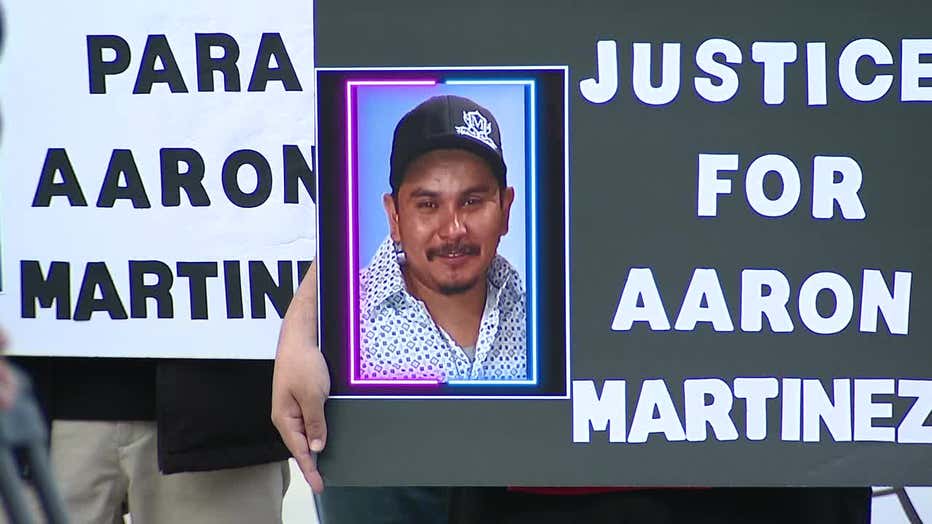 The murder revolves around a reported dispute between neighbors. Loved ones of the victim are worried his alleged killer could get out on bond and be living right next door.
A rally outside the Kaufman County Justice Center is all about the murder of 35-year-old Aaron Martinez and his alleged killer, who's trying to get his bond reduced in hopes of getting out before trial. 
Salvador Martinez says his son, Aaron, who was a husband and father of two, built a ranch in Forney to train horses. But Salvador says neighbor Trevor McEuen did not get along with his son.
On May 1, McEuen allegedly shot Aaron. His family says he was struck 17 times.
"They shoot my son," Salvador said. "Get justice for my son."
Kaufman County Sheriff's Office has not released a motive. SKY 4 video shows SWAT taking McEuen into custody following a standoff.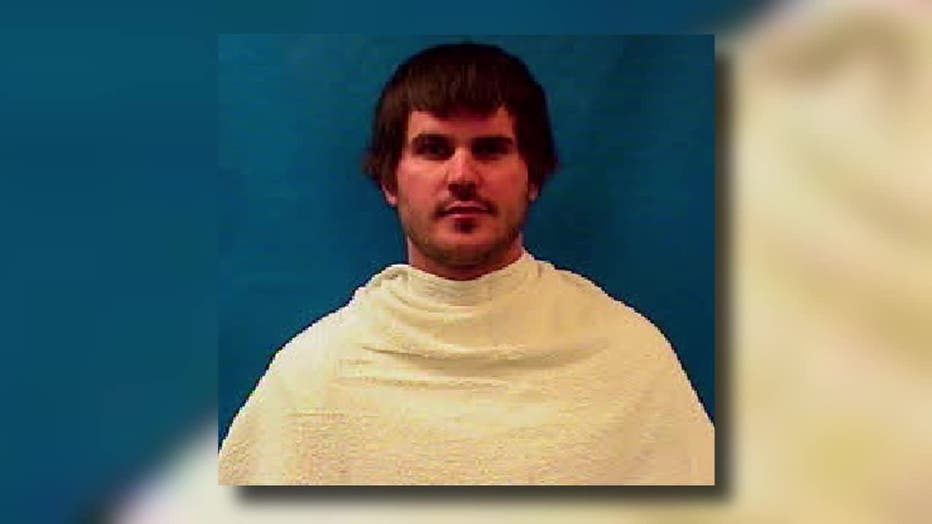 A search warrant revealed, "There were numerous previous calls related to Trevor [McEuen] and [Aaron]." 
Investigators believe there's evidence on McEuen's phone about what led to the shooting. It also reads that after being taken into custody, McEuen confessed to the shooting.
McEuen's bond is $2 million.
On Wednesday, a judge will decide whether to lower it at the request of McEuen's lawyer. 
Aaron's family is concerned that if McEuen is released on bond, he would be living right next door.
Aaron's loved ones believe the $2 million bond is enough to keep McEuen in jail, and that's where they believe he should stay.
FOX 4 reached out to McEuen's attorney and spoke with his secretary, but he has not called us back. 
The hearing is scheduled for 9 a.m. Wednesday.