Family of murder victim says Dallas Fire-Rescue employee shared photo of his dead body
DALLAS - The family of a man who was killed in Dallas last month is now having to deal with more heartbreak after they said a Dallas Fire-Rescue employee shared a picture of his dead body.
Dallas Fire-Rescue is not naming the employee who was disciplined.
All the department will confirm is there was a photo of a dead body circulating that was taken by one of their employees. 
The Dixon family said they want this employee fired.
"The pain is unimaginable. You have a hole in your heart," Luci Dixon said.
For Dixon, the past six weeks have been exhausting when trying to find justice for her son, Justin Dixon. 
"Our understanding, [is that solving Justin's murder is] a needle in a haystack," she said.
All possible leads have hit dead ends in the investigation into who murdered the 30-year-old back in September.
According to Dallas police, there still isn't a concrete person of interest. 
Back on September 20, investigators said he was shot and killed while walking home with a friend in the Oak Lawn area in Dallas. 
His friend was pistol whipped but survived.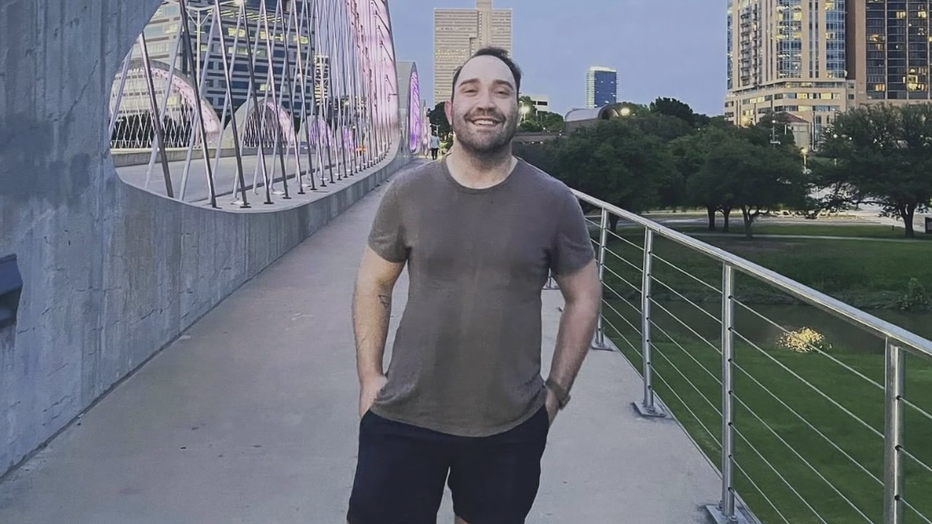 RELATED: Search underway for gunman who robbed, killed man in Oak Lawn
Police said was the attack was random and the motive was attempted robbery. 
"It just piles on more pain," Dixon said.
This week, Dixon says she was hit with more heartbreak. 
Her family was told there was a photo circulating of her son's lifeless body taken by a Dallas Fire-Rescue employee at the scene and then shared with others. 
A representative with the group Take Back Oak Lawn told FOX 4 that photos have been shared by multiple people who live in the area. 
FOX 4 reached out to DFR and it confirmed a firefighter has been disciplined for sharing a photo of a dead body, but will not confirm if it was Justin in the photo. 
"To know that somebody took his privacy and took pictures of him while he was alone and shared them with other is devastating and heartbreaking," Dixon said.
Dallas Fire-Rescue said the disciplined employee is still with the department, a decision the Dixons said they do not understand. 
"I couldn't imagine any excuse at all that an employee could give that would justify the pain you just quadrupled for our family," Dixon said.
The Dixons are left waiting for any tip that will get Justin's killer off the streets. 
Dallas police are still looking into cell phone records and trying to locate the murder weapon. 
So far, no security footage has come forward to identify a suspect.
RELATED: Vigil held to remember man killed in Oak Lawn robbery attempt