Family of Florida husband who kept wife's body in freezer for Social Security benefits repays cash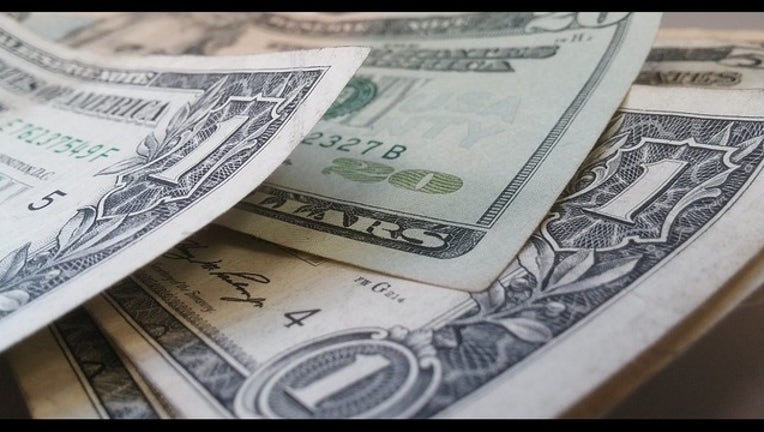 article
The heirs of a Florida man who hid his wife's death by placing her body in a freezer for eight years to collect her Social Security benefits has repaid the stolen money, the government said.
Officials discovered the body of Margaret Dunn after her husband, Allan Dunn, died in 2010, The U.S. Attorney's Office for the Middle District of Florida announced on Friday. The couple lived in a condominium in Sun City Center until Margaret Dunn died in 2002.
Allan Dunn collected $92,088 in benefits years after his wife's death. His heirs claimed they were unaware Dunn had concealed her death.
The heirs agreed to hand over Dunn's only asset, the condominium, and put up it up for sale.
Read more on FOX NEWS.