Ex-Fort Worth officer Aaron Dean's lawyers want murder trial moved due to news coverage
FORT WORTH, Texas - Attorneys for former Fort Worth Police Officer Aaron Dean are trying to use news coverage to show he would not get a fair trial in Tarrant County for the 2019 shooting death of Atatiana Jefferson.
His attorneys say the saturation of publicity is a reason to move the trial out of Tarrant County. The defense is presenting hours and hours of news coverage as evidence.
No decision has been made yet on a change of venue motion. 
Dozens of FOX 4 news reports played on a large courtroom monitor as well as reports from other local and national networks.
Some of the videos played for the judge included Dean's Fort Worth PD job interview and remarks made by then-Police Chief Ed Krause. Both are potentially incriminating moments that received widespread coverage.
News reports made up just one disc that was played for the judge.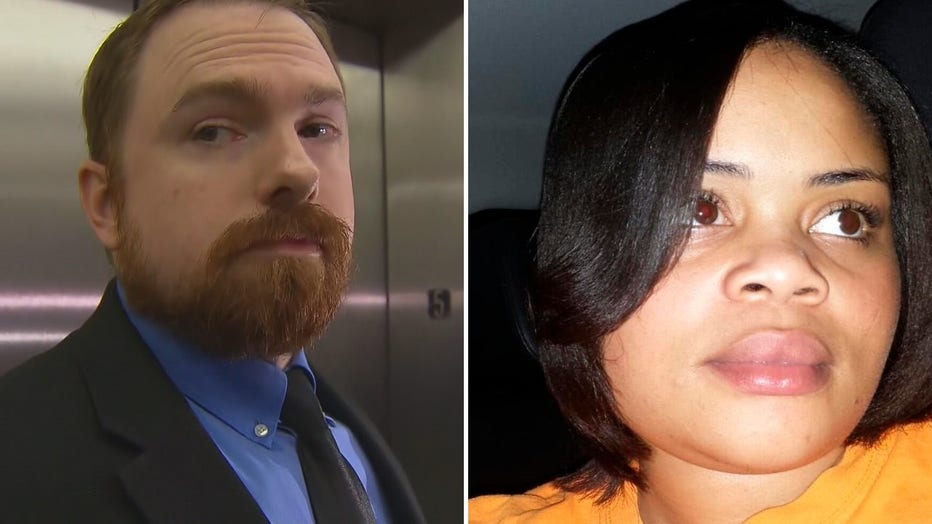 Dean's body camera video from the shooting was featured in several of the reports. They also played the non-emergency call from James Smith, the neighbor who called police around 2:20 a.m. after noticing a door left open.
Additional video included past interviews with Jefferson's sisters and friends and press conferences with former Fort Worth Mayor Betsy Price and then-Fort Worth Police Chief Ed Krause.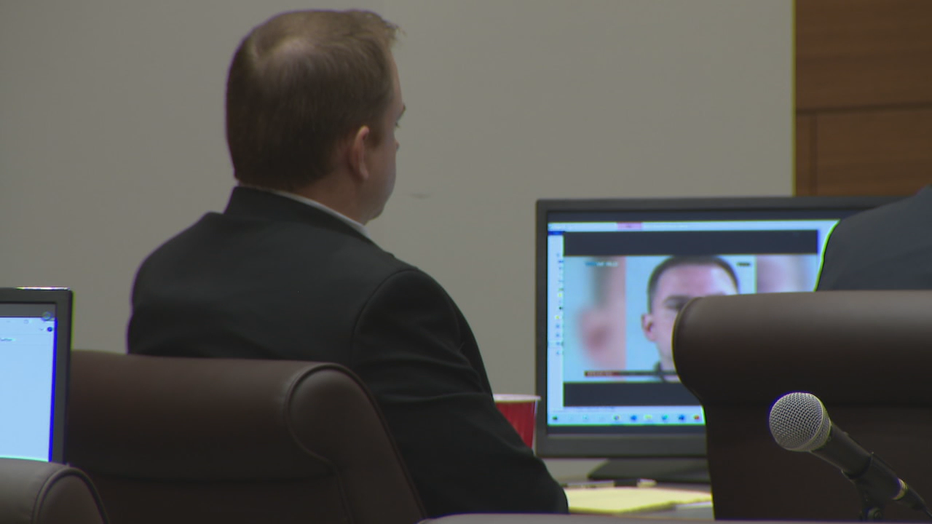 A judge has issued a gag order for the trial.
While Jefferson's relatives are unable to comment, they were visibly frustrated after seeing the many news reports shown in court.
Dean remains out on bond.
The motion was talked about at the end of 2021. That is when the court granted a continuance until this month. 
The defense is also requesting another continuance. They say it involves a large amount of data recently received but not yet analyzed and because Dean's lead attorney is currently ill and is unavailable for trial preparation.
Dean is accused in the 2019 shooting death of Atatiana Jefferson in her mother's home. She was inside playing video games with her nephew, who witnessed the shooting. Dean and another officer were responding to a call about an open door at the house. 
RELATED: Atatiana Jefferson Murder Investigation
Police said body camera video shows Dean going around to the back of the house and shooting through the window after yelling at Jefferson to show her hands. He was not heard identifying himself as an officer.
Jefferson was inside with a gun that her nephew said she pulled out because she heard noises outside.
Dean resigned from the Fort Worth Police Department days after the incident. It'll be up to a jury to decide whether he is guilty of murder.
RELATED: Trial for ex-Fort Worth officer Aaron Dean delayed until May
Unless the judge agrees to the change of venue request, jury selection is expected to begin next Monday.