Ex-Cowboy Greg Hardy arrested in Richardson for possession of controlled substance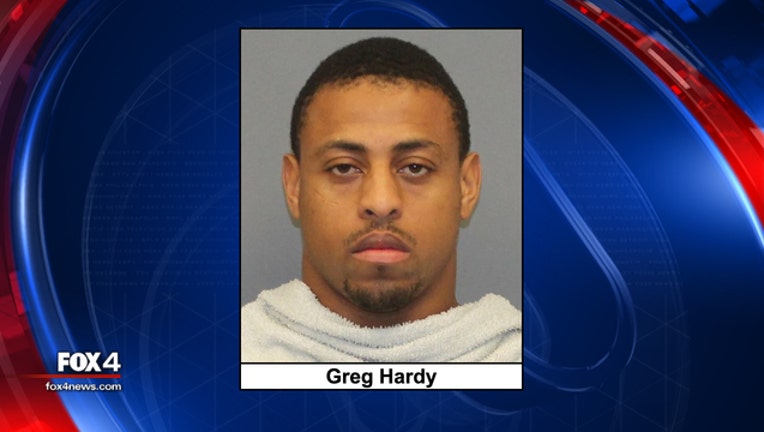 article
Former Dallas Cowboys defensive end Greg Hardy was arrested by Richardson police late Sunday.
Hardy was arrested overnight during a traffic stop for felony possession of a controlled substance. Police said cocaine was found in Hardy's vehicle during the traffic stop.
The Cowboys opted not to re-sign Hardy during the 2016 offseason. Hardy's production dropped significantly as the losses mounted in a 4-12 2015 season. Hardy served a four-game suspension related to his domestic violence case. The NFL's original ban of 10 games was reduced on appeal.
Photos of his bruised ex-girlfriend from the domestic case were released online last November. Less than a week later, the former Carolina Panthers star changed his Twitter bio with what amounted to a declaration of innocence and a claim of discrimination in the case.
The Associated Press contributed to this report.