Ethan Couch's attorneys looking for help from Texas Supreme Court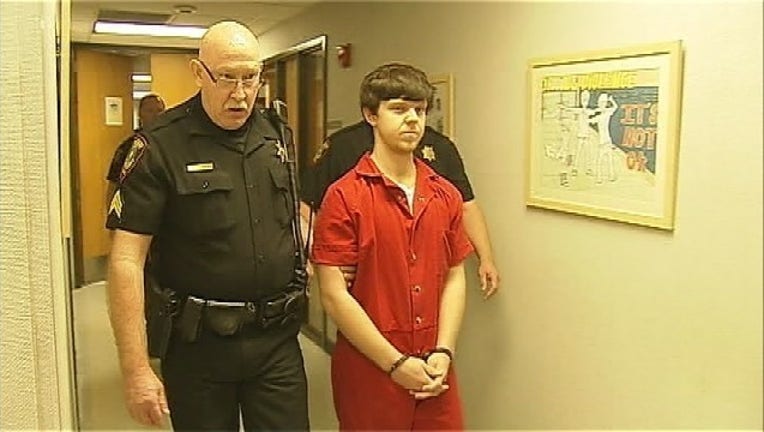 Attorneys for Ethan Couch are asking the Texas Supreme Court for help with his case.
Attorneys claim Couch's case shouldn't have been moved from juvenile court to adult court. They say the judge didn't have the right to do so.
Couch got probation for killing four people in a drunk-driving crash in 2013. He violated his probation terms by running off to Mexico with his mom last year.
A judge sentenced Couch to two years in jail after his case was transferred out of juvenile court.
RELATED: Judge moves 'affluenza' teen Ethan Couch's case to adult court