Escaped inmate arrested in Dallas after carjacking and police chase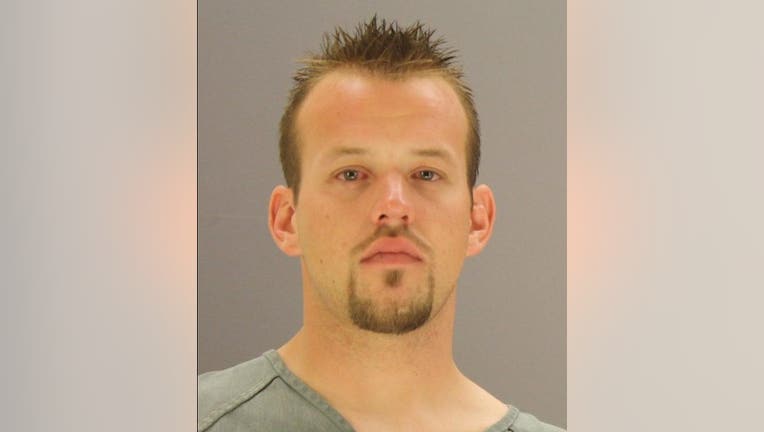 article
DALLAS - A two-time escaped inmate is back in custody after a police chase in Dallas.
The Dallas County Sheriff's Office said it got a call from the Texas Department of Public Safety Monday afternoon about a suspect in a stolen Porsche. 
A DPS helicopter was following the car. The driver had allegedly stolen it in Dallas and was also wanted for carjacking a woman in Frisco.
Suspect wanted for shooting 5 at Dallas apartment complex
Deputies caught up to the Porsche on southbound Interstate 35 just before 2 p.m. That's when the driver lost control and crashed near 8th Street. 
But instead of stopping, the driver got out of the wrecked car and tried to carjack another vehicle to get away. 
After a brief struggle, deputies were able to stop him and arrest him. 
The suspect, who was identified as 31-year-old Tyler Charles Payne, was taken to the hospital in police custody.
Ferris City Council severs ties with city attorney after deadly crash
The sheriff's office learned he is a two-time escapee from the Choctaw County Jail in Oklahoma and the Hinds County Jail in Mississippi.
He's now facing charges in Dallas County for aggravated robbery and failure to identify as a fugitive with the intent to give false information.