Elderly woman, son dead in murder-suicide, police say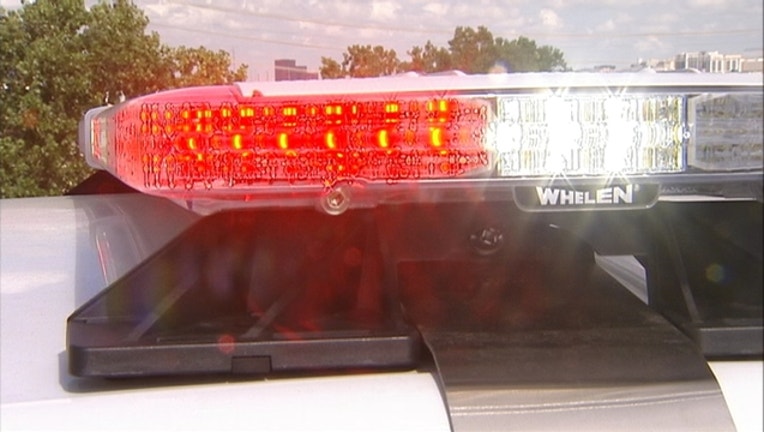 NORTH RICHLAND HILLS, Texas - North Richland Hills police are investigating a murder-suicide that involved a 95-year-old woman and her adult son.
Police said a caregiver called 911 Tuesday afternoon after finding Beatrice and James Thomason dead inside a home in the 4800 block of Wedgeview Drive. The mother and son both had fatal shotgun wounds.
Investigators believe 61-year-old James Thomason killed his mother and then committed suicide, police said. The Tarrant County Medical examiner ruled their deaths a homicide and suicide.
Police said the family had no prior history of trouble. It is not clear if either family member had any health problems.