El Centro ceremony reflects on Dallas ambush shooting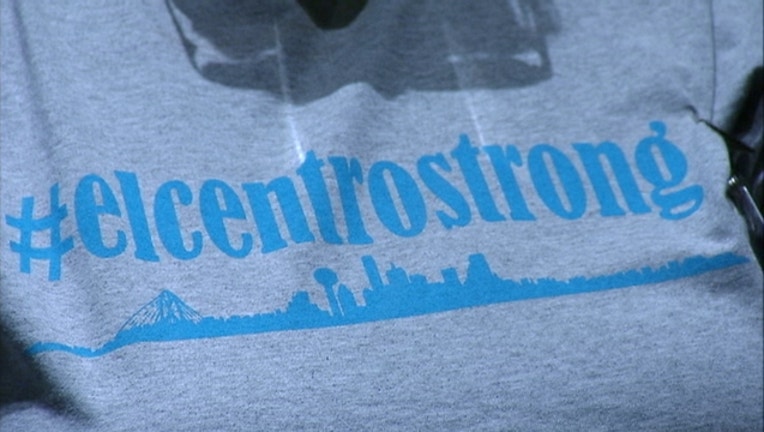 article
El Centro College held a Reflect and Renew event on Wednesday to remember to the Dallas officers killed in an ambush shooting earlier this month.
The ambush shooting in downtown Dallas on July 7 ended with police sending a bomb to the sniper hiding inside a building on campus. The El Centro campus was closed as police investigated the crime scene and reopened to staff and students last week.
Students and staff gathered at the El Centro Performance Hall for the ceremony. There was a presentation of flags by the Dallas Police Department color guard before an invocation and speeches from community members and officials.
Speakers focused on how the ambush on Dallas police officers was an ambush on the entire Dallas community.
"On this day we say thank you, let us reflect, remember, but also, what are we doing together? Never forget them. Pray for their families, their children, but also what happened to each and every one of us," said Dallas Mayor Pro Tem Monica Alonzo.
Keeping with the theme of community unity, students and staff wore blue t-shirts with the slogan "El Centro Strong."