NWS: Total 6 tornadoes hit North Texas Monday night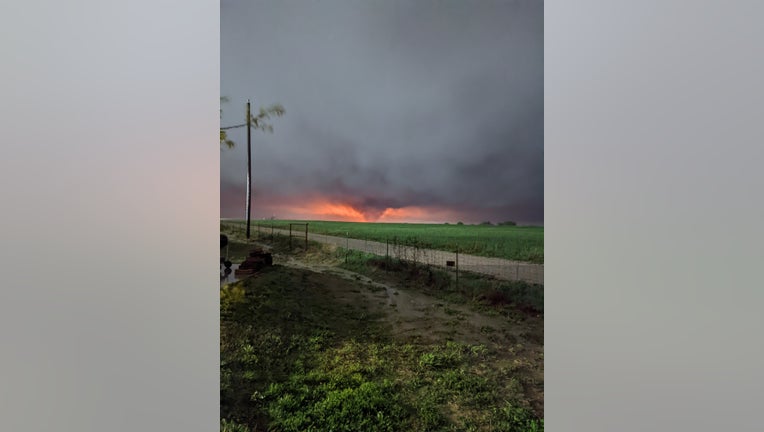 article
MIDLOTHIAN, Texas - The National Weather Service confirmed two more tornadoes hit North Texas Monday night.
The newest twisters were both EF-0s in Johnson County. They bring the total to six.
On Thursday, survey teams confirmed an EF-1 twister touched down near Midlothian, in Ellis County. 
Its wind speeds reached an estimated 90 miles per hour, ripping up trees and knocking over an 18-wheeler on U.S. Highway 67 near Highway 287.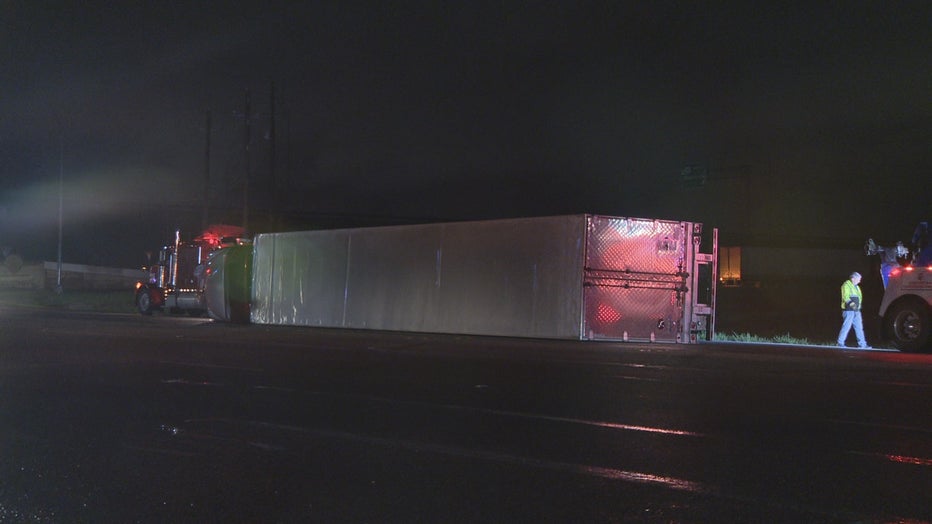 Two other tornados damaged about 90 structures in Johnson County – an EF-2 tornado north of the community of Egan and a smaller EF-0 tornado in Keene.
One man was hurt while trying to help his daughter get to safety. Wind flipped the RV she was staying in over, and he became trapped.
An EF-1 tornado also left a trail of damage in the Collin County city of Blue Ridge.
The NWS said damage surveys are now complete. All other damage that night was caused by straight line winds.
RELATED: Overnight storms bring 3 confirmed tornadoes, flash flooding across North Texas