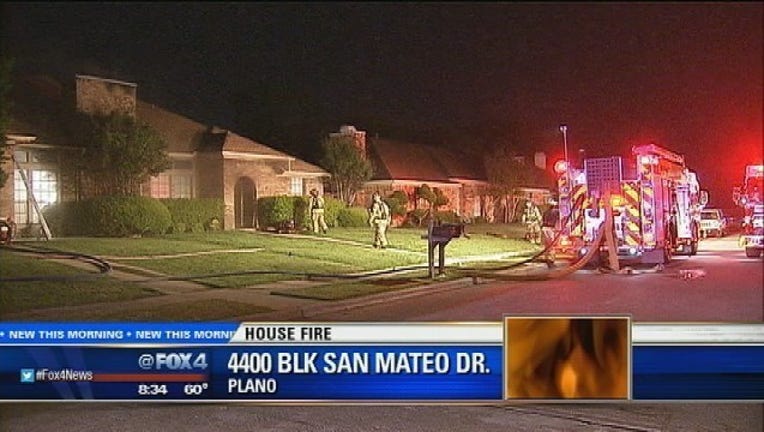 article
A family escaped a house fire in Plano late Friday night.
Firefighters were called to the one-story duplex in the 4000 block of San Mateo Drive around 11:30 p.m.
It appeared the fire started in the garage and spread to the attic and living spaces, according to firefighters.
The family was home when the fire started but everyone was able to make it out safely. The cause of the fire is still being investigated.