Driver doing donuts in parking lot kills pedestrian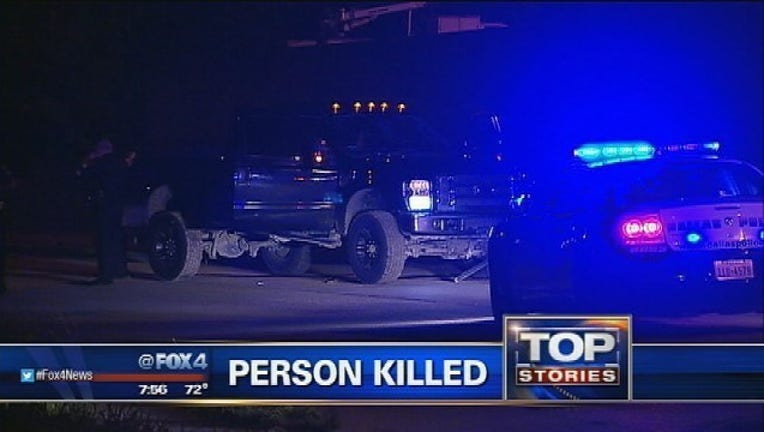 article
A person who was run over by a pickup truck died early Sunday morning in a Dallas club parking lot.
It happened on the city's northwest side just before 4:00 a.m., according to Dallas police.
The driver was doing donuts in the parking lot of the Okay Corral Dallas on Spangler Road and hit someone.
No word on the identity of the victim. The driver was arrested.