DPD veteran arrested for assault family violence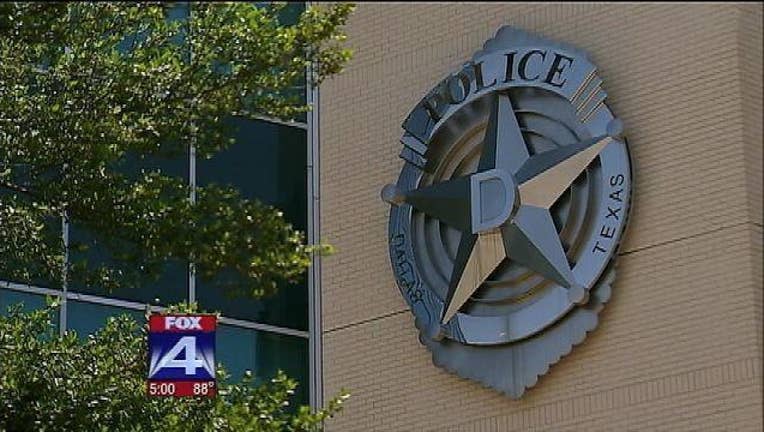 article
A Dallas Police veteran is on administrative leave following an arrest Saturday.
According to the Dallas Police Department, Lieutenant Joseph Sowell, #5671, was arrested by the Rowlett Police Department and charged with Assault Family Violence P.C. 22.01 M/A, a class A misdemeanor.
Lieutenant Sowell is currently assigned to the Northeast Patrol Division and is a 27-year veteran of the Department. Lieutenant Sowell has been placed on Administrative Leave pending an Internal Affairs Division administrative investigation.