Downtown Dallas condo evacuated for carbon monoxide leak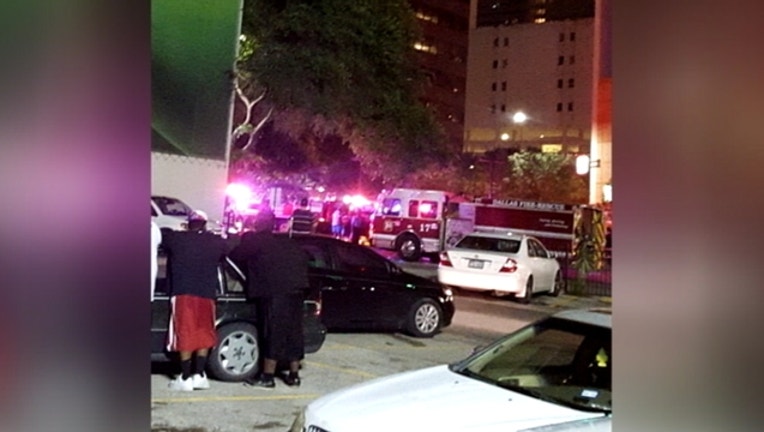 article
DALLAS - Three people were taken to hospitals and a Downtown Dallas high-rise condominium was evacuated overnight because of a carbon monoxide leak.
Someone reported an unknown odor at the Citywalk building at Akard and San Jacinto streets around 11:30 p.m. Monday. Everyone in the 15-story building was forced to wait outside while firefighters searched for the source.
It turned out to be a dangerous carbon monoxide leak and three people were taken to the hospital for treatment.
Dallas-Fire Rescue said firefighters did not find the specific cause of the leak, but they believe it was related to the heating and air conditioning system.
Residents were allowed back into the building when the system was turned off the carbon monoxide levels dropped to a safe level.
The American Red Cross was there to help the people who had to spend most of their night outdoors.