Lake Worth police arrest man accused of lewd conduct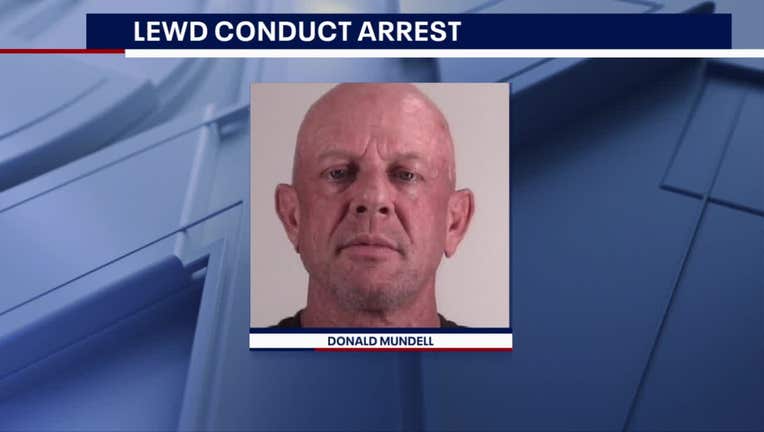 article
LAKE WORTH, Texas - Police in Lake Worth, northwest of Fort Worth, arrested a 52-year-old man accused of indecent exposure.
An investigation concluded Donald Mundell committed lewd acts toward a woman, according to police.
They said he then followed the woman to her car and continued to act inappropriately.
Lake Worth police said they believe there are more victims, and they are asking any other victims to contact their detectives at LWCID@lakeworthtx.org or 817-237-1224.