Divers search for missing boater on Lake Lavon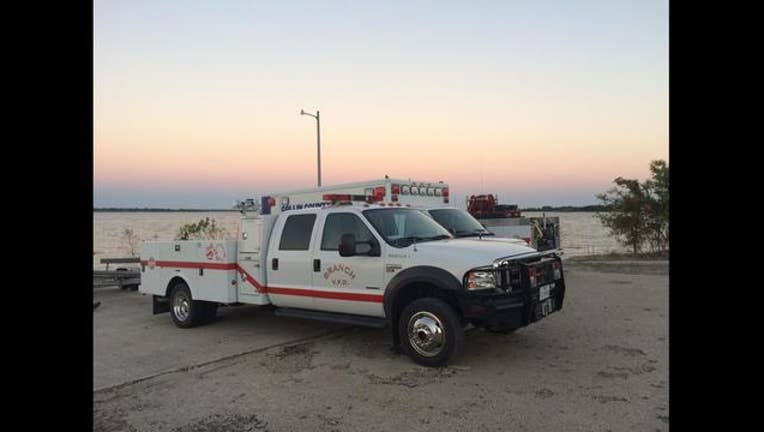 Four agencies have combined on Lake Lavon as they search for a boater who went missing Sunday evening.
According to the Collin County Sheriff's Office, at 6:28 p.m. they received a 911 call from Clear Lake Park stating that a man went overboard while riding on a boat.
Officials identify the man as 37-year-old Jajuan Dawson. Dawson hasn't been seen since going overboard.
The Collin County Sheriff's Office, the Wylie Fire Department, Branch Fire Department and Texas Parks and Wildlife are all aiding in the search for Dawson.
Dawson was not wearing a life jacket and alcohol is not believed to be a factor.
Five other people were on board the boat. No other injuries were reported.