Divers retrieve 1 black box from crashed AirAsia jet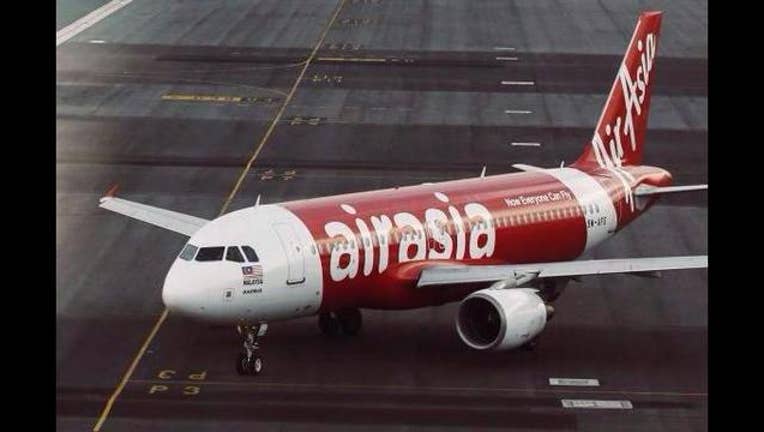 article
An official says divers have retrieved one of the black boxes from the AirAsia plane that crashed more than two weeks ago into the Java Sea, a major breakthrough in the slow-moving hunt.
Henry Bambang Soelistyo, chief of Indonesia's search and rescue agency, says the flight data recorder was brought to the surface by four divers early Monday morning.
He says the search continues for the cockpit voice recorder. Divers began to zero in on the site a day earlier after picking up intense pings from its beacons, but they were unable to get a visual on it due to strong currents and poor visibility.
The cockpit voice and flight data recorders are vital to understanding what brought Flight 8501 down on Dec. 28, killing all 162 people on board.