District responds to photo of noose at Weatherford High School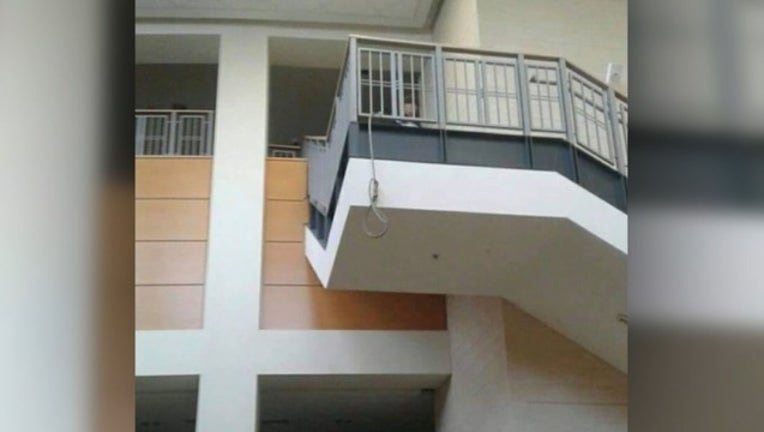 WEATHERFORD, Texas - The Weatherford Independent School District is finally addressing a noose found hanging at its high school.
In a statement, the district said the incident happened in early December.
A social media post shows the noose hanging from the upper level outside of the Weatherford High School auditorium.
The district said the student involved was identified and did face consequences according to the code of conduct.