DFW, Love Field not given Cuba flights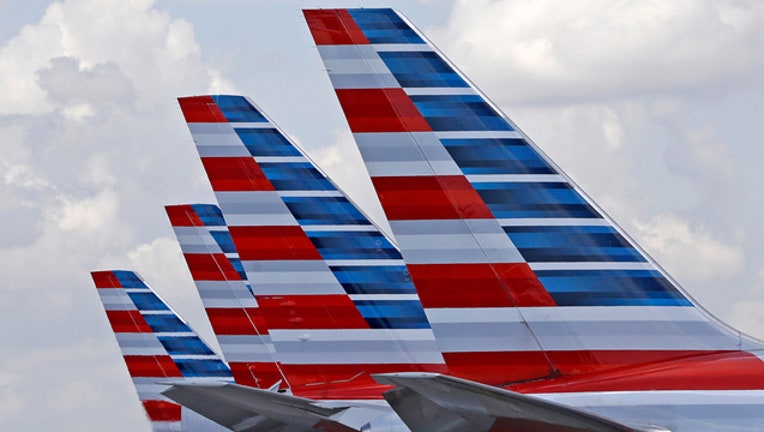 American Airlines and Southwest Airlines have been granted routes to Cuba, but they won't be flying out of North Texas.
The U.S. Department of Transportation announced the routes to Havana, Cuba on Thursday. Fort Worth-based American will operate five daily flights to Havana's José Martí International Airport, four from Miami and one from Charlotte, N.C. American's request to operate a Havana route out of DFW was denied.
Dallas-based Southwest will operate its Havana flights from two Florida international airports: two daily from Fort Lauderdale-Hollywood and one daily from Tampa Bay.
American said the airline expects service to begin in November once the DOT issues its final decision later this month. Southwest expects a similar timeline for starting service. Airlines have until July 22 to file objections to the routes. Responses to the objections are due July 29. Flights will go on sale immediately after the final decision.
American is also starting service to five other Cuban cities in September: Cienfuegos, Holguin, Camaguey, Santa Clara and Varadero. All flights will come in and out of Miami.
Southwest was previously awarded two daily flights to Varadero and one daily flight Santa Clara, both from Fort Lauderdale-Hollywood.