Desoto police identify man fatally shot while trying to rob another person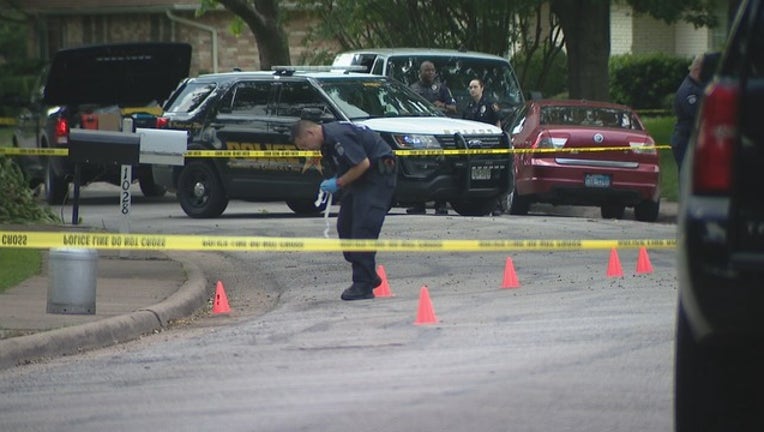 DESOTO, Texas - Desoto police have identified the armed robbery suspect who was shot and killed by a man who claims it was self-defense.
Tuesday morning, a resident found the body of 29-year-old Micah Henderson in the alley of Oak Meadow Ln.
They also found a gun near Henderson's body.
A man later came forward and admitted to shooting Henderson a few hours earlier, after he said Henderson threatened him with a gun and tried to rob him.
The shooter says he did not know he hit Henderson with his gunfire, and did not report it at the time.
Police say it will be up to a grand jury to determine if the shooter will be charged.