DeSoto High School teacher wins Grammy Award
DESOTO, Texas - DeSoto High School teacher Pamela Dawson brought home the hardware at Sunday night's Grammy Awards, winning the 2023 Music Educator Award.
Dawson is the Director of Choirs at DeSoto High School.
READ MORE: Grammys 2023: Beyoncé makes history as Harry Styles wins album of the year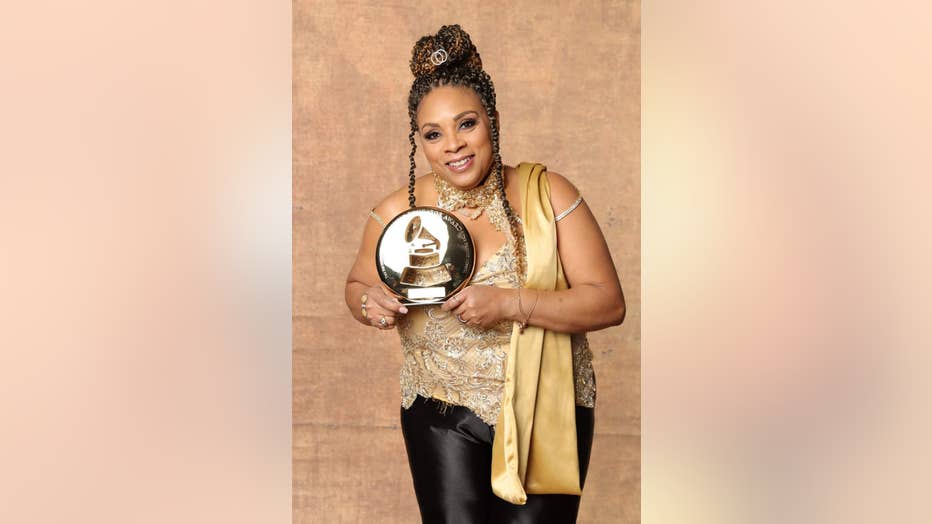 Pamela Dawson (Source: DeSoto ISD)
She uses a special teaching method called kinesthesia, where students are encouraged to dance to express themselves while they sing.
Dawson has been teaching in the DFW area for 15 years.
She has worked with the Texas Music Educators Association, and served as the chair of the DeSoto Arts Commission.
Last year, Dawson was inducted into the DeSoto ISD Hall of Honor.