Denton murder suspect arrested in Oklahoma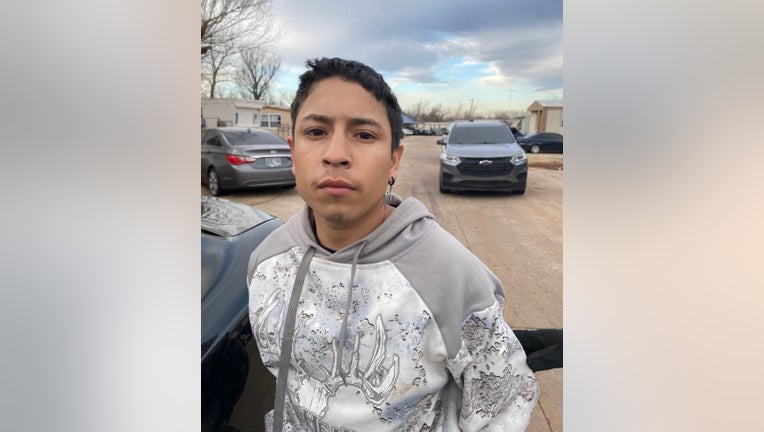 article
DENTON, Texas - A man accused of a fatal stabbing in Denton Friday night was arrested in Oklahoma City Saturday morning.
The investigation began just after 8 p.m. Friday, when Denton PD officers were flagged down about a stabbing at a home in the 200 block of Benjamin Street.
The victim was stabbed in the chest, and later pronounced dead after being taken to a hospital. The victim's name has not yet been released.
READ MORE: 23 North Texans accused of money laundering arrested
After speaking with witnesses, police identified Bryan Riojas Avila as the suspect.
Investigators got assistance from the U.S. Marshals Office to track Avila to a mobile home park in Oklahoma City.
Oklahoma City PD and U.S. Marshals arrested Avila in Oklahoma City just before 9 a.m. Saturday.
Avila is set to be extradited back to Denton.