23 North Texans accused of money laundering arrested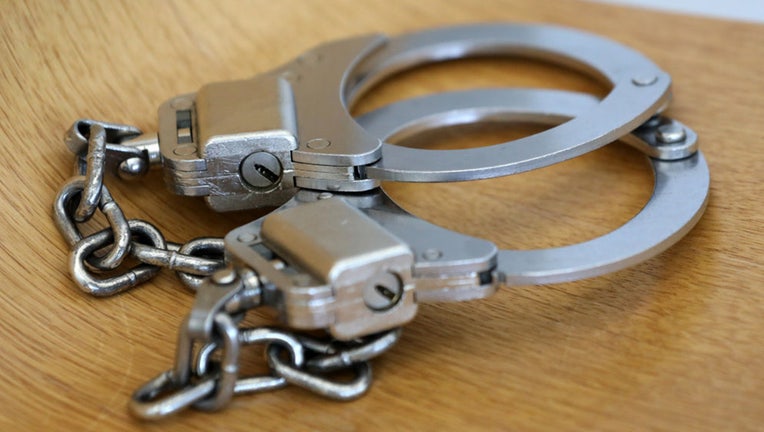 article
There were 23 North Texans arrested on charges of fraud that is reported to be more than $3.5 million in total.
A federal grand jury returned the indictment last month, and the nearly two dozen suspects were charged with a money laundering conspiracy.
Few details were released about what led to the arrests, but U.S. Attorney Brit Featherston said the indictments alleges the fraud to be from business email compromise, romance scams, unemployment insurance fraud, and Payroll Protection Program (PPP) fraud.
READ MORE: Fort Worth PD officer arrested on sexual abuse of a child charge
They are accused of stealing more than $3.5 million.
If convicted, they each face up to 20 years in federal prison.
Here is a full list of those arrested: 
Kendrick Lavell Collins, 42, of Aubrey;
Letisha Ann Stover, 41, of Richardson;
Spencer Leonard Leigh, 35, of Everman;
Danuielle Fowler Edney, 51, of Plano;
Diamond Plashette Edwards, 24, of Grand Prairie;
Tabitha Lashawn Deberry, 34, of Dallas;
Amos Wilson, 56, of Dallas;
Andrew Demarcus Penny, 45, of Dallas;
Demetrics Devon Black, 31, of Dallas;
Jarrick Otishey Buckhanan, 43, of Dallas;
Jerica Jareese Matthews, 31, of Anna;
John Gantt, 35, of Dallas; 
Lemar Mashawn Cohen, a/k/a Lemar Marshawn Cohen, 36, of Dallas;
Chibuike Samuel Iwuh, 30, of The Colony;
Cynthia Mechelle Wilson, 55, of Dallas;
Dontrell Lamon Amie, 42, of North Richland Hills; 
Eric Jason Vaughan, 49, of Arlington; 
Jeremiah Lee Gantt, 28, of Dallas;
Joshua Matthew Baham, 27, of Anna; 
Lesley Odell Brown, 32, of Carrollton;
Michael Andre Studaway, 26, of Dallas;
Tamara Dawn Thomas, 41, of Dallas; and
Timothy Dwayne Hoston, 44, of Carrollton.