Denton County reports its first presumptive positive COVID-19 case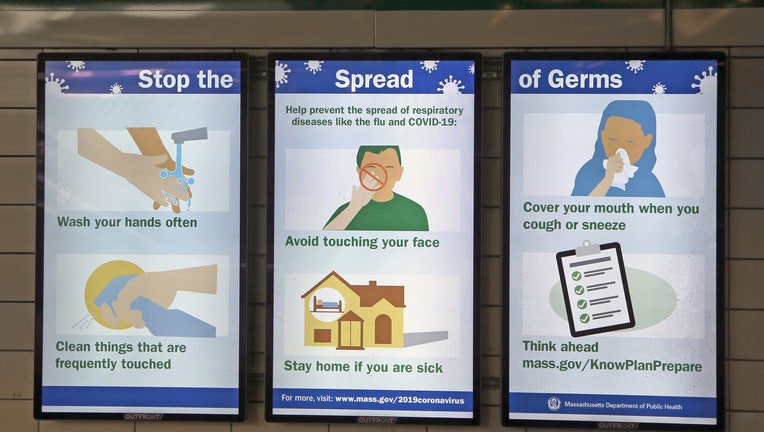 DENTON, Texas - Denton County has reported its first presumptive positive COVID-19 case.
The patient is a man in his 30's, who lives outside of Denton County, but was temporarily living in Double Oak. He will remain there in home-isolation.
County officials said this is a travel-related case, but released no further details about it. Anyone who may have been exposed to this person is being contacted. 
RELATED: Coronavirus coverage
In total, there are now 27 COVID cases confirmed in North Texas - 14 in Dallas County, eight in Collin County, four in Tarrant County, and one in Denton County.
Coronavirus health tips
While COVID-19 is a new respiratory virus, daily precautions recommended to prevent respiratory illnesses are the same:
•  Wash hands frequently with soap and water for at least 20 seconds. Use hand sanitizer when you can't wash your hands.
•  Avoid touching your eyes, nose, and mouth.
•  Cover your coughs and sneezes with a tissue and throw the tissue away. If you don't have a tissue, use the elbow of your sleeve. Don't use your hands to cover coughs and sneezes.
RELATED: Coronavirus FAQ: Here's what you need to know about the COVID-19 outbreak
•  Avoid close contact with people who are sick.
•  Stay home when you are sick and keep children home when they are sick.
•  Clean and disinfect frequently touched objects and surfaces.
•  Get a flu shot. (Although the flu shot does not protect against COVID-19, it is flu season.)