Demoted Frisco High School principal will retire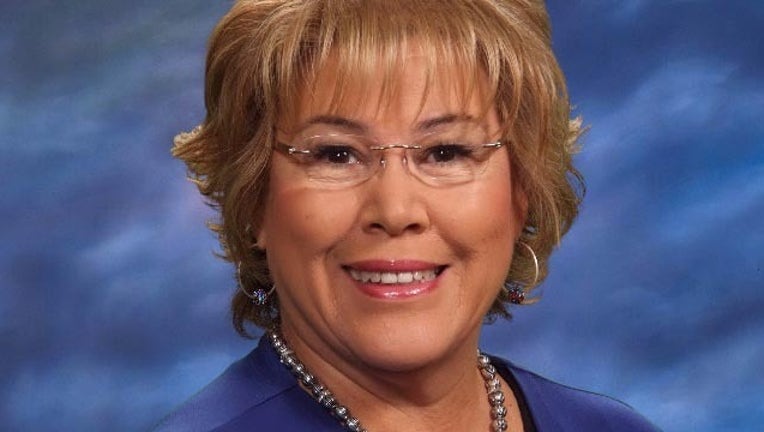 article
Sylvia Palacios will not return as principal of Frisco High School next year despite the efforts of her supporters.
The Frisco Independent School District said Tuesday it had reached an agreement with Palacios and accepted her resignation at the end of the next school year.
Last week hundreds of students walked out of Frisco High to protest what they considered her unfair demotion.
Palacios was unexpectedly reassigned as an assistant principal at the district's alternative school. Many said they felt it was a punishment because she would not cater to a few influential parents.
Palacios filed an official grievance against the district.
The district said on Tuesday the grievance had been withdrawn and that Palacios would remain on paid administrative leave and then retire at the end of her 2015-2016 contract.
Palacios has been an educator for 38 years. She started working for Frisco ISD 13 years ago and became the Frisco High principal seven years ago.