Delta gets 180-day extension to keep flying at Love Field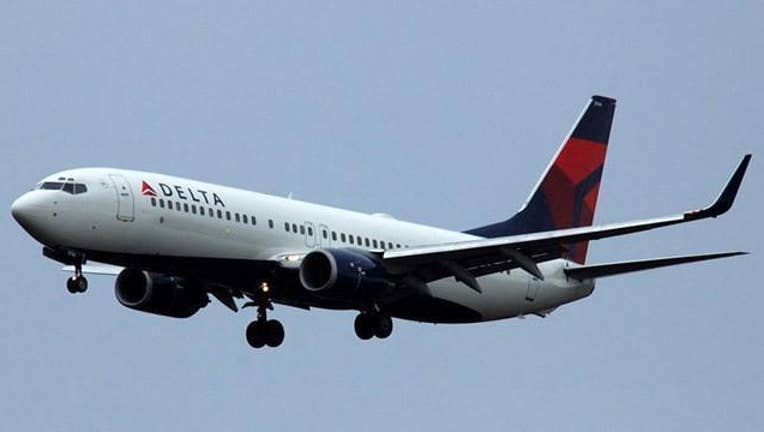 article
Delta Air Lines Inc., which could have been booted from Dallas Love Field this week, will continue serving the airport near downtown for another six months.
Delta reached an agreement to keep using a gate controlled by United Airlines through early July, Mark Duebner, the city's director of aviation, said Thursday.
Gates at the city-owned airport are coveted now that federal restrictions against long-haul flights have been lifted. Delta leased gates from American Airlines, but in October those gates went to Virgin America.
Last fall, the city told Atlanta-based Delta that it would have to leave, and Delta threatened to sue. Southwest Airlines let Delta use one of its gates -- but only until this week, when Southwest needed the gate for new flights to San Francisco and Oakland.
Delta wants to continue flying between Dallas and Atlanta, and spokesman Trebor Banstetter said the airline was working on a permanent solution. But it isn't clear what will happen after July. Duebner said the city favors competition but is restricted because federal law limits the airport to 20 gates.