DART police looking for tattooed rape suspect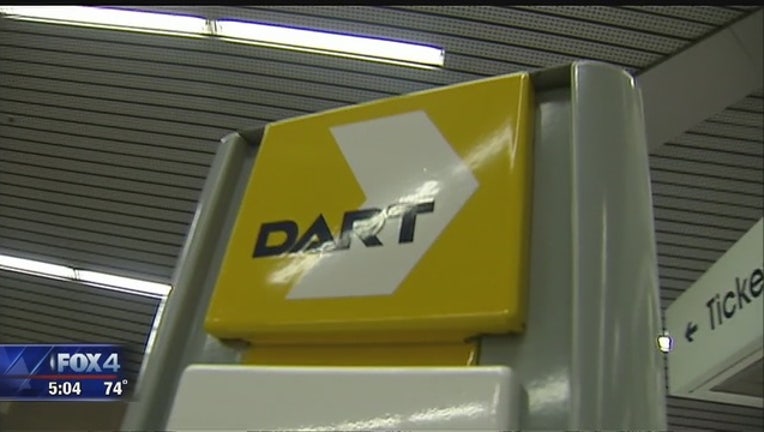 article
DALLAS - Dallas Area Rapid Transit police are looking for the man or men who responsible for two recent sexual assaults in downtown Dallas.
The first happened on the afternoon of July 3. The victim was sitting at a bus stop drinking beer when a man approached her. She agreed to walk with him, but when they got to a stairwell in the 600 block of the Houston Street Viaduct he suddenly grabbed her and sexually assaulted her, police said.
Police said the second incident was similar. A woman was riding the DART train just after midnight on July 26 and was approached by a man who said his name was Rodney. They got off together to get some food and were walking in the 700 block of Ross Avenue when the suspect suddenly grabbed her and sexually assaulted her.
In both cases the suspect is described as a black male who is about 35 years old, about 5 feet 5 inches to 5 feet 7 inches tall and about 160 pounds. He had tattoos on his face and tattoos covering both arms, police said.
In one case the suspect wore a white t-shirt with dark jeans and light blue athletic shoes. In the other he wore a white t-shirt, green pants and green tennis shoes.
Police are still trying to confirm that both assaults were committed by the same man.
Anyone with information is encouraged to call Det. Alan Holmes at 214-671-3637.