Dallas woman accused of damaging expensive artwork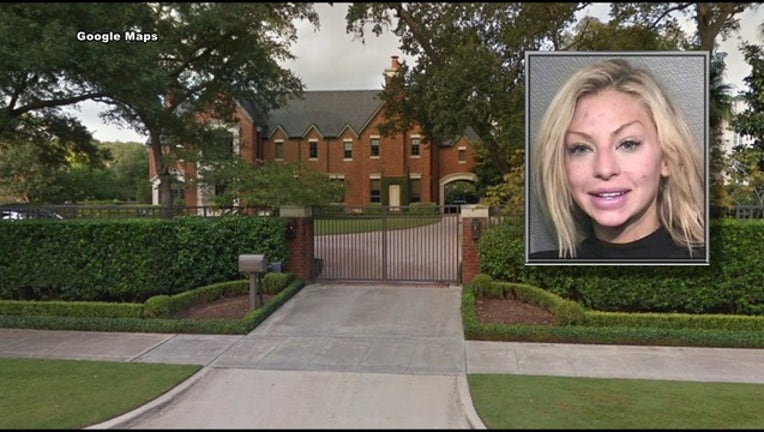 DALLAS - A Dallas woman is accused of intentionally damaging a prominent Houston attorney's artwork.
Police said 29-year-old Lindy Lou Layman caused $300,000 worth of damage to art owned by Anthony Buzbee.
She allegedly threw liquid on his paintings and threw sculptures around at his mansion during a party Saturday.
Last year, Buzbee hosted a fundraiser for then-candidate Donald Trump at the home. He also made headlines after he purchased a working World War II tank that he parked in front of the house.
Layman is a freelance court reporter according to her LinkedIn profile. She was booked into the Harris County jail for criminal mischief and released on bond.
She is scheduled to appear in court Thursday.