Dallas warehouse worker killed in industrial accident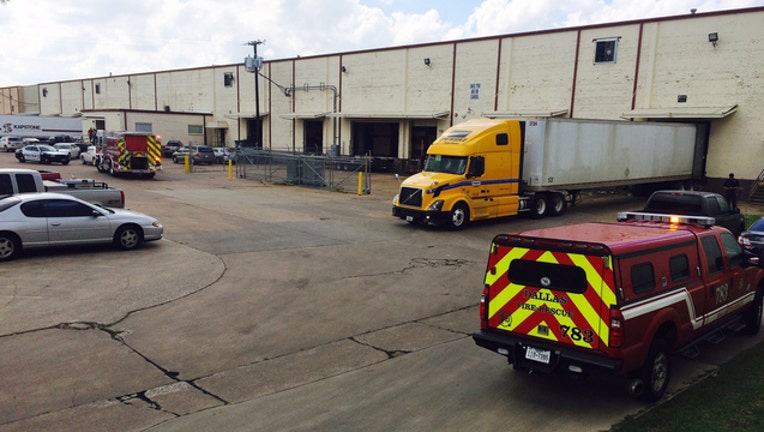 DALLAS - A worker died after being trapped by machinery at a warehouse in northwest Dallas Wednesday morning.
Police and the medical examiner were called to the Budget Box warehouse off Halifax Street near West Mockingbird Lane.
There was some kind of industrial accident around 9 a.m. that reportedly involved machinery inside the warehouse. A 31-year-old man died from the trauma.
Police said they do not suspect foul play.
FOX 4 did reach out to the company. It had no comment, but said the owner may release a statement at some point later in the day.