Dallas street renamed for controversial Al Lipscomb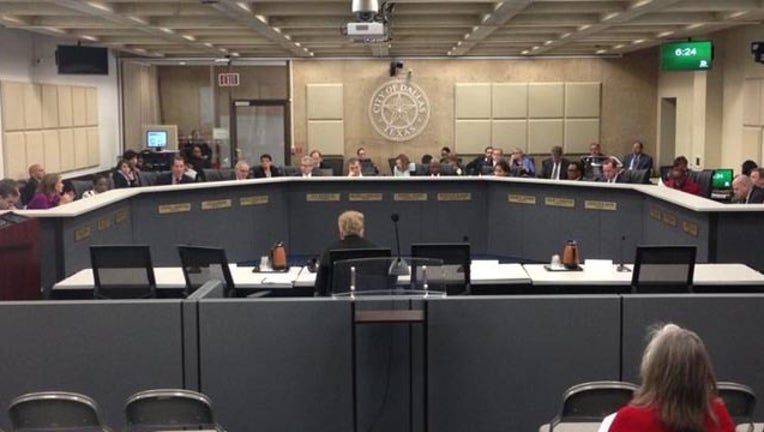 article
A portion of Grand Avenue was renamed for the controversial politician Al Lipscomb on Wednesday in a vote by the Dallas City Council.
The council voted 9-5 on the contentious measure to change the name of the street in between the Trinity River and Fair Park to Al Lipscomb Way.
Lipscomb died in 2011 and was a civil rights leader for many years in Dallas, but was also convicted of bribery by a federal jury for taking payments from Yellow Cab while he served on the council.

Some business owners along the street objected to the change.