'Dallas Portal' offers North Texans chance for face-to-face chat with others around the world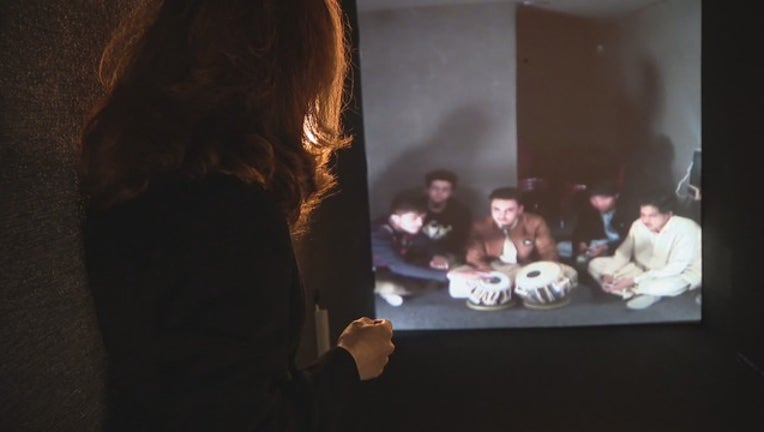 DALLAS - The popular Klyde Warren Park is helping connect people in Dallas with others from around the world.
The park is hosting a project called "Dallas Portal" -- a room with video links to similar rooms in other countries.
It will allow North Texans to have face-to-face conversations with people from across the globe.
The "Dallas Portal" will be at Klyde Warren Park until mid-May, with connections to a wide range of cities, including Berlin, Lagos, Nigeria, Mexico City, and Stockholm.