Dallas police, fire to patrol for illegal New Year's fireworks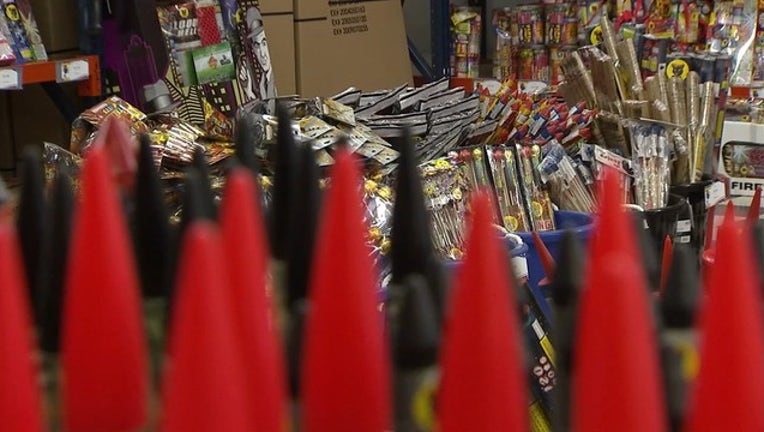 article
Dallas police and fire personnel will begin active enforcement of a fireworks ban for New Year's on Saturday.
The three-day effort will involve teams of Dallas Fire Rescue fire inspectors and a Dallas officers patrolling areas across the city.
Fireworks are illegal year-round in Dallas city limits, but officials want to up their enforcement of the rule. Offenders will have their fireworks taken away and could be fined as much as $2,000.
Dallas police are also hoping to catch people who discharge firearms as the clock strikes midnight. The penalties include the potential of a year in jail and up to a $4,000 fine.
Police said the patrols will occur in the central, southeast, southwest and south central divisions.