Dallas Police Auto Pound Reopens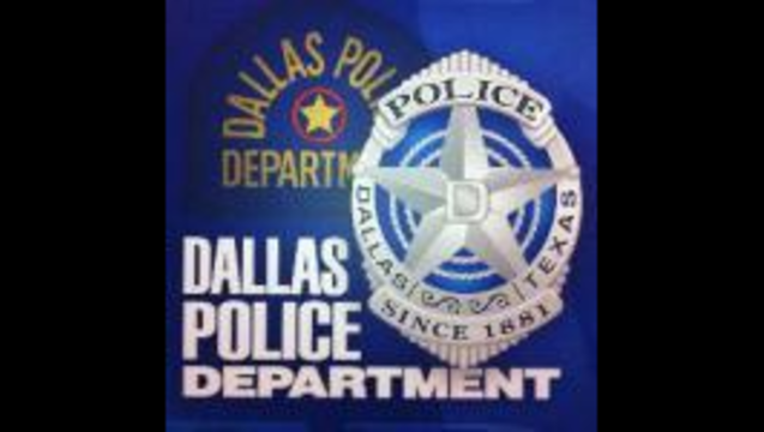 article
DALLAS -  
Power has been restored to the Dallas Police Auto Pound and the facility is once again able to release vehicles.
The yard where towed vehicles are locked up had been shut down because a downed transformer caused the facility at  to lose all power to its operations.
The facility reopened around 9a.m. Sunday morning, a day earlier than it initially predicted. 
 Police say fees incurred for vehicles held during the closure will be waived.
The auto pound is the place where abandoned vehicles are taken as well as vehicles of people arrested during a traffic stop.