Dallas PD searching for double murder suspect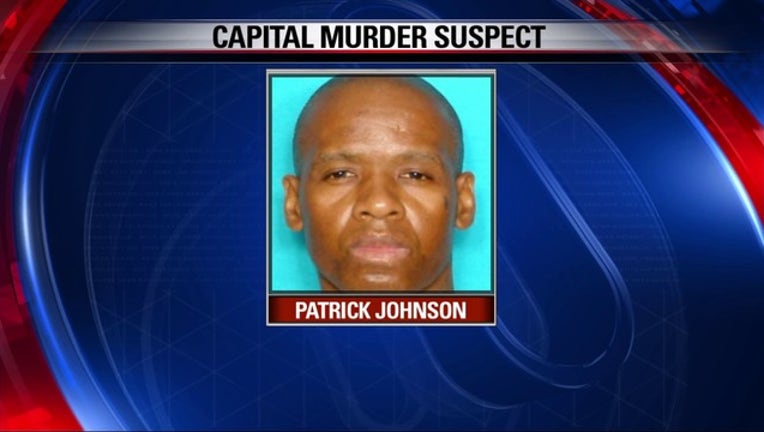 article
Police are looking for a man accused of killing a Dallas woman and her son.
Police were called to 51-year-old Robbi Hodge's home on Belknap Avenue on Thursday after she didn't show up for work. During the welfare check, police found her dead. They also found her son, 28-year-old Michale Hodge dead.
Police believe 55-year old Patrick Johnson is responsible for a double murder. They issued a capital murder warrant for his arrest.
A $5,000 reward is being offered for information leading to Johnson's arrest.
Police have not yet said how the suspect is connected to the victims.