Dallas PD: Man injured after shooting at Fuel City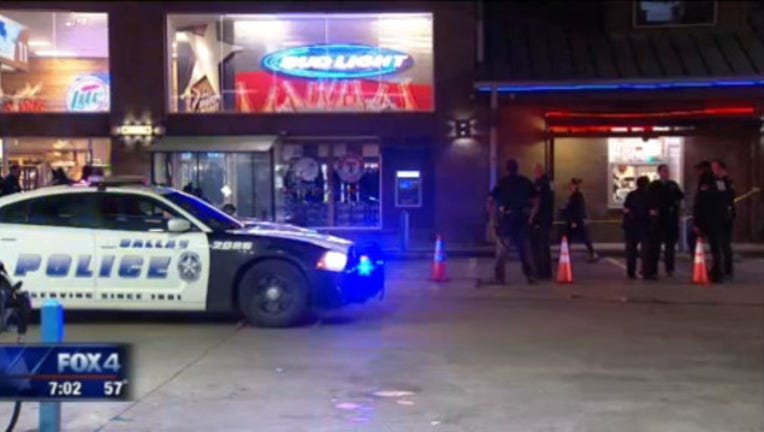 DALLAS - A man is in serious condition after being shot outside a convenience store early Saturday morning.
It happened just after 4 a.m. at the Fuel City On Riverfront Boulevard in southwest Dallas.
Police said two men got into an argument in the parking lot.
One went over to his vehicle, grabbed a gun, and shot the other man, police said. 
The shooter fled the scene.