Dallas PD investigating three separate murders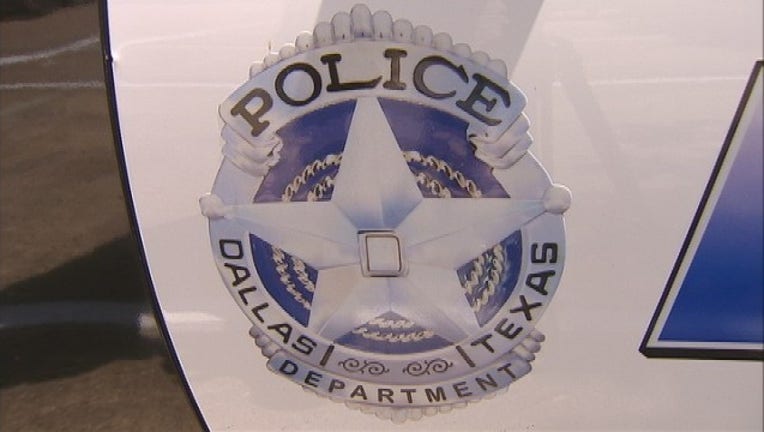 Dallas police officers are investigating three separate murders throughout the city on Friday.
Authorities responded to a call in the 2500 block of W. Brooklyn Ave around 10:45 a.m. When they arrived, a 48-year old Latin woman was found dead from gunshot wounds.
Approximately two hours later, officers responded to reports of a shooting in the 2800 block of Guymon Street. Julian Trujillo, 20, was found with gunshot wounds and transported to a local hospital where he later died.
Around 1:40 p.m. emergency crews responded to a fire at an apartment complex in the 14000 block of Peyton Drive.  Police say a 53-year-old Latin woman was found dead inside from 'homicidal violence.' Family members identified her as Maria Arteaga.
Fire crews initially said the fire didn't appear to be suspicious but is being investigated.
READ MORE: Grandmother found dead in North Dallas apartment fire
Authorities did not say if they believe the murders are connected.
The Dallas Police Department is asking that anyone with information about these murders contact the Homicide Unit at (214) 671-3661. If you wish to remain anonymous you may call Crime Stoppers at (214) 373-TIPS (8477).