Dallas partners with non-profit to encourage discussion about teen pregnancy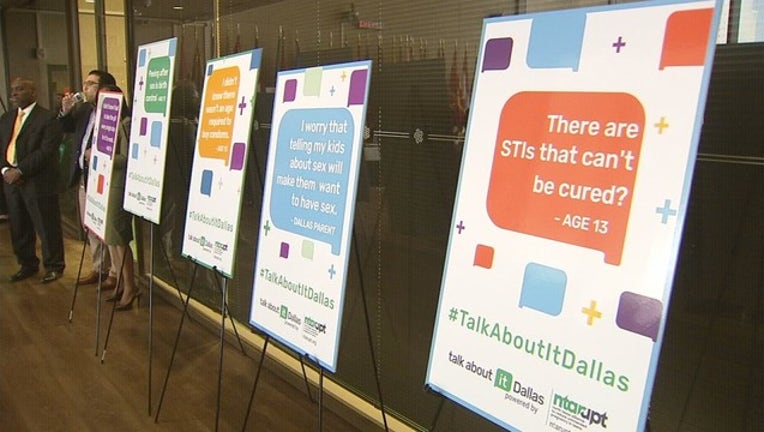 The City of Dallas is partnering with a non-profit to encourage discussion about teen pregnancy and its effects.
The North Texas Alliance to Reduce Teen Pregnancy (NTARuPT) and top city leaders spoke about the initiative Wednesday afternoon.
On average, a baby is born every three hours to a teen mother in Dallas County.
NTARuPT says Texas is ranked no. 4 in the country for teen births, and Dallas has the highest teen birth rate in the state.
The organization also says teen pregnancies cost Dallas County taxpayers about $100 million a year.
And only about 8 percent of teen fathers are married to the mothers.
"It results in more single-parent, single-income households, and for those mothers, is near impossible to get the education they want to get a well-paying job and to take care of their family," said .
The city and NTARuPT are launching a new website with information about teen pregnancy and talking points for parents.