Dallas officers hospitalized following car crash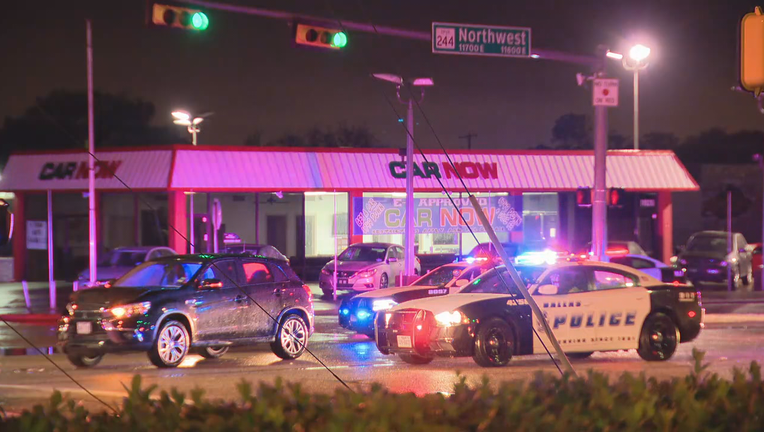 article
DALLAS - Two Dallas police officers suffered minor injuries in a crash early Friday morning.
The accident happened around 5:30 a.m. at the intersection of Northwest Highway and Yeager Drive.
Police said the officers pulled up to a flashing red light, failed to yield the right of way and drove through the intersection.
The driver of a Mitsubishi Outlander who had a flashing yellow light hit the side of the squad car.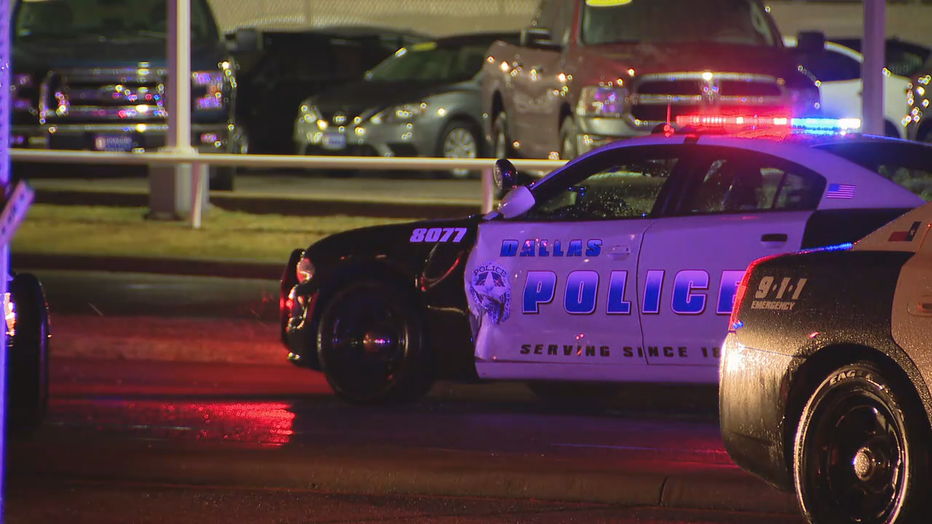 The two officers were taken to Dallas Presbyterian Hospital to be evaluated. Their injuries were not severe.
The driver of the other car was not hurt.