Dallas officer arrested in alleged revenge porn case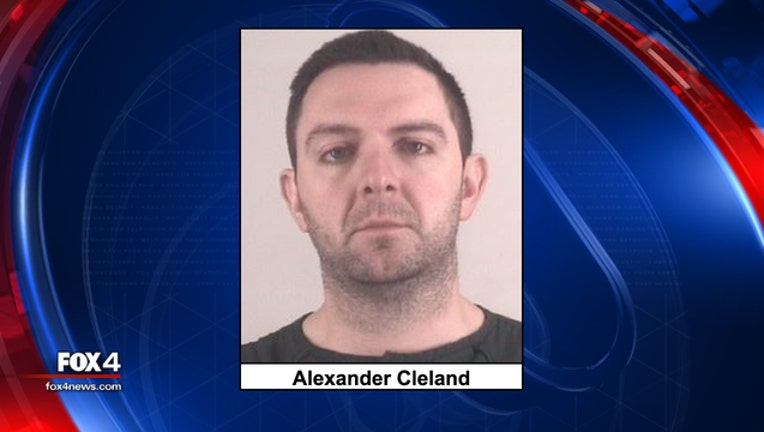 DALLAS - A Dallas police officer was arrested Wednesday and is facing charges in an alleged revenge porn case.
The Dallas Police Department said Sr. Cpl. Alexander Cleland was charged with the unlawful disclosure or promotion of intimate visual material, which is a state jail felony.
The department did not elaborate on the details of the case but did say Cleland has been placed on administrative leave pending the outcome of an internal affairs investigation.
Cleland has been with DPD since 2009 and was assigned to the Northwest Patrol Division.