Dallas officer accused of drinking on the job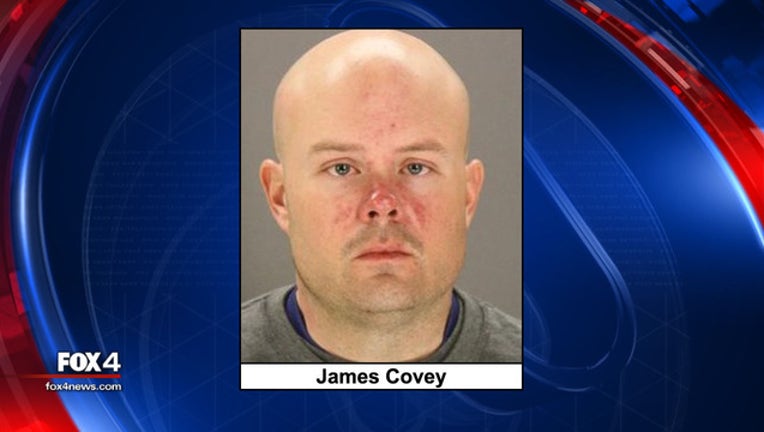 DALLAS, Texas - UPDATE: FOX 4 confirms that the Dallas County District Court granted James E. Covey an Order of Expunction – Acquittal on all charges from his arrest on November 28, 2015.  The Acquittal was granted on October 12, 2016.
---
A Dallas police officer is facing charges for allegedly being drunk on the job.
Officer James Covey drove his squad car into a ditch Saturday. Fellow officers said they found a cup that smelled like alcohol in the car.
He admitted he had been drinking, police said.
Covey was arrested and immediately put on leave pending the outcome of an internal investigation.
The department said he is a 7-year veteran of the force who was assigned to the Southeast Patrol Division.