Dallas missing man with dementia found dead in creek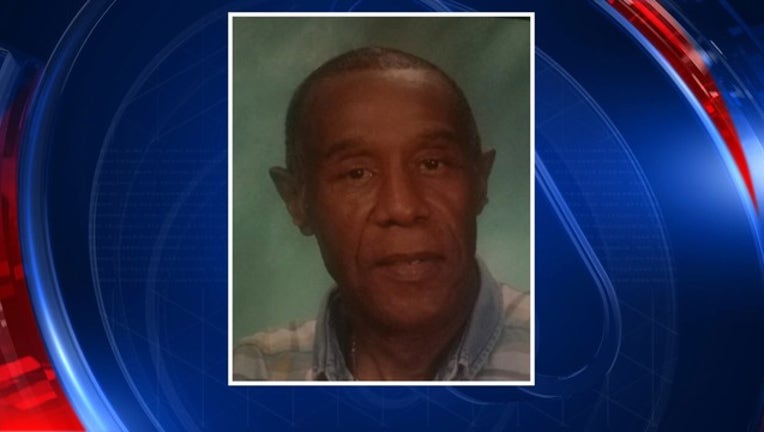 The body of a 70-year-old Dallas man who was reported missing weeks ago was found just a few blocks away from his home in a creek.
Dallas police say Roy Cook, who had dementia, left his home on Lawton Drive on August 2 about 3 a.m. and wasn't seen again. He was only wearing pajamas and had no shoes on.
A passerby found a body floating in Elam Creek on Sunday morning and reported it to police. The Dallas County Medical Examiner has now determined that it was Cook's body.