Dallas man sentenced to 20 years for child pornography conviction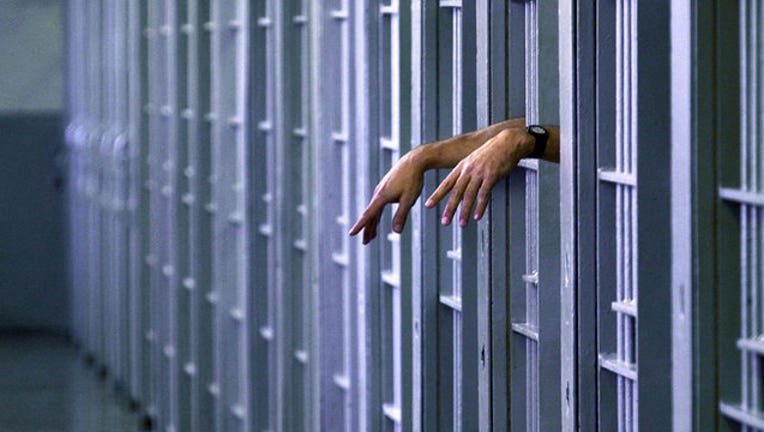 article
A Dallas man was sentenced to 20 years in federal prison on Monday for possession of child pornography.
Richard Grayson, 46, pleaded guilty to one count of transporting and shipping child pornography in February.
According to court documents, Grayson used the internet and a file-sharing service to share pictures and videos of minors engaging in sexually explicit conduct. Grayson shared the files between Nov. 30 and Dec. 8, 2014.
Federal authorities searched Grayson's home in February 2015. They found more than 42 videos and 7,800 images of child pornography on an electronic file taken in the search. Some of them showed sadistic and violent content. Others had infants and toddlers.