Dallas man arrested for violent crime spree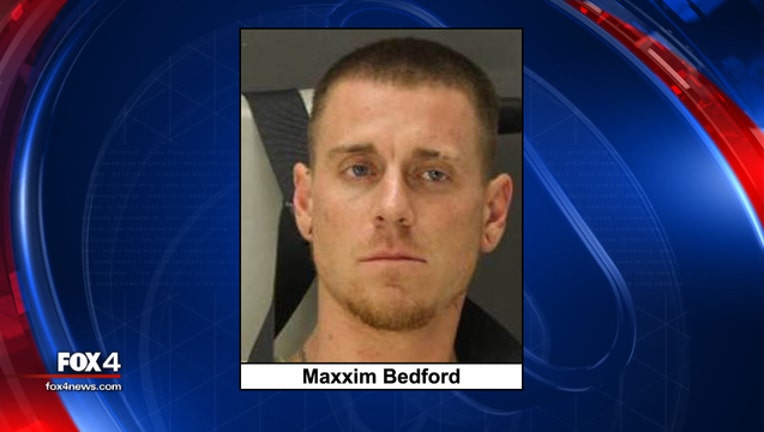 article
DALLAS - Police have arrested the man they believe is responsible for a violent crime spree in Dallas.
Maxxim Elliot Bedford, 26, allegedly carjacked a person on the LBJ Freeway Tuesday night.
On Wednesday, police said he attempted to steal several other vehicles outside a motel in the 12100 block of Coit Road. One of the victims scared him off with a gun.
Police were searching for Bedford in the area when they got a 911 call from a woman who said a man was trying to break in to her apartment through a sliding glass door.
Bedford allegedly caused some damage, but couldn't get in so he moved on to another apartment in the same complex. He broke into a 90-year-old woman's apartment and tried to force her into the bathroom at knifepoint, police said.
The woman was able to escape and call for help. Officers found Bedford still inside her bathroom with the knife and a gun.
There was a standoff. It took negotiators several hours to convince Bedford to surrender, but he eventually came out of the apartment unharmed.
He's currently being held in the Dallas County jail and faces charges for burglary, criminal mischief and aggravated robbery.