Dallas leaders: gun surrender program not working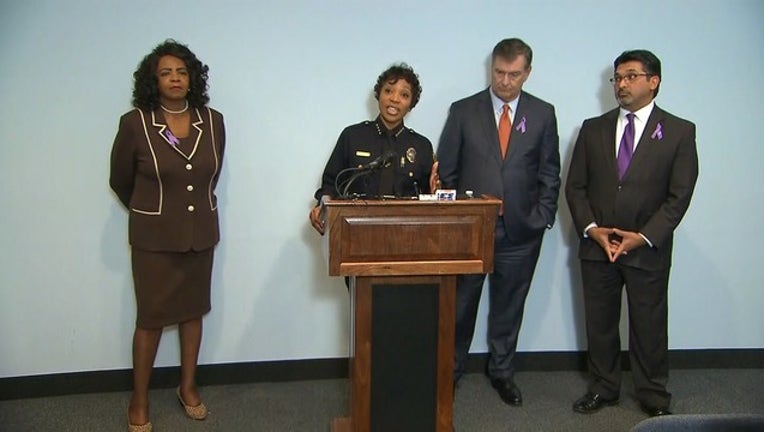 article
Dallas city and county leaders say a gun surrender program in place since 2015 is not working.
Organizers hoped the program would collect thousands of guns from family violence defendants, but over the past three years only a few hundred were surrendered.
Now the mayor, Dallas police chief and Dallas County district attorney are partnering with judges who can order guns be confiscated from abusers.
"I don't want one of these domestic violence criminals to walk into a Dallas school or a Dallas church and commit a mass murder because we didn't do our job. and they can do that because they still have guns," said Mayor Mike Rawlings.
Rawlings pointed to the case of Micah Johnson, the July 7th Dallas police ambush shooter. Investigators say Johnson had a history of abusing his girlfriend.