Dallas ISD may do away with most student suspensions
DALLAS - Dallas public schools may stop suspending most students who get into trouble.
The school district said studies have shown suspensions can be a serious and permanent setback for many kids. They also disproportionately affect Black students.
Dallas ISD's school board will consider ending both in and out-of-school suspensions for most offenses.
If passed by the school board next month, Dallas ISD would be among the first large urban school districts to make the discipline change.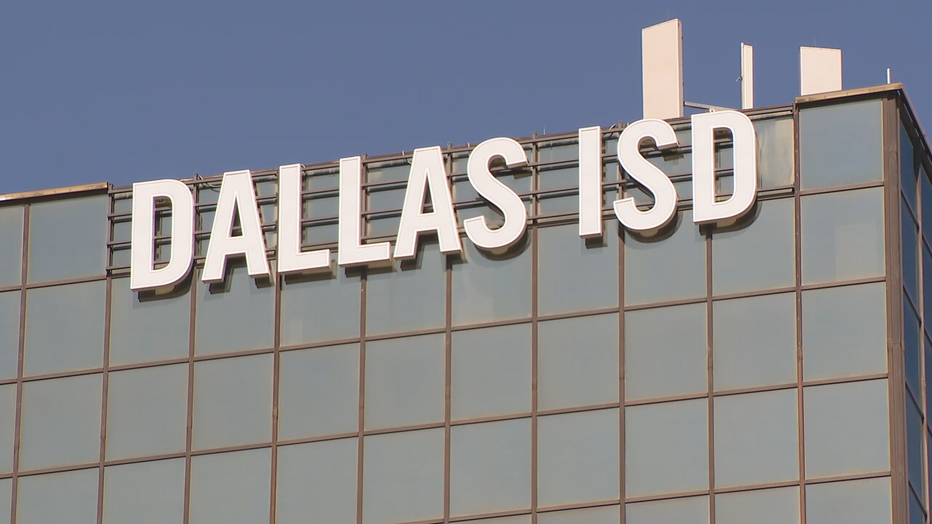 In 2017, the district stopped suspending students younger than second grade.
DISD Asst. Superintendent of School Leadership Vince Reyes and Deputy Chief of Staff Sherry Christian, pitched the disciplinary plan to trustees Thursday.
"We're focused on changing behaviors and giving kids support and services," Christian said.
When students misbehave in class, they would be sent to what's called a reset center. It's part of every middle and high school comprehensive campus and staffed by a trained coordinator.
"They may meet with a mental health counselor," Christian said. "We have modules they can work on to determine some of the things they could've done differently."
Students could spend up to three days there while still completing their coursework.
Reyes says it's important to note that students who commit more serious offenses would not qualify for the reset center. 
"If a student assaults, drugs, weapons, things like that are a required removal to an alternative site," he said.
Rena Honea is president of Alliance AFT, which represents Dallas ISD teachers and support staff. Honea said she initially skeptical of the plan but believes it can work.
"After hearing the discussions and having some input, it can be an extremely effective program if we have administrators on the campuses that will really follow through," she said. "There still may be some situations where this particular strategy doesn't work."
Some trustees worry ending the practice altogether might cause new problems.
"It didn't make sense to me at the time why there was all this hubbub about how we shouldn't use suspensions as a tool for 2nd graders but it was okay to use them for 3rd graders. And I think this is a natural evolution of that work," said Dustin Marshall, a Dallas ISD school board member.
"If we're saying you're not gonna be suspended, guess what they're gonna do? They're gonna fight. Some of them you will be able to change their behavior by the interventions. Some of them you will not," said Joyce Foreman, another school board member.
Serious violations like making threats or drug possession could still result in suspension or expulsion.
Christian says elementary schools will not have traditional reset centers because most of the disciplinary problems happen in the older grade levels. Still, she says the schools will have a trained staffed who could implement a lot of the same services.
If passed by the board, the plan would be in place for the next school year.